Allies in innovation
We deliver advanced technologies to keep people safe. These can be on land, at sea, in the air or in space.
What we do
Provider of Security
We offer advanced technology and services for a range of specific application areas. On an organizational and operational level, we help you be prepared to protect.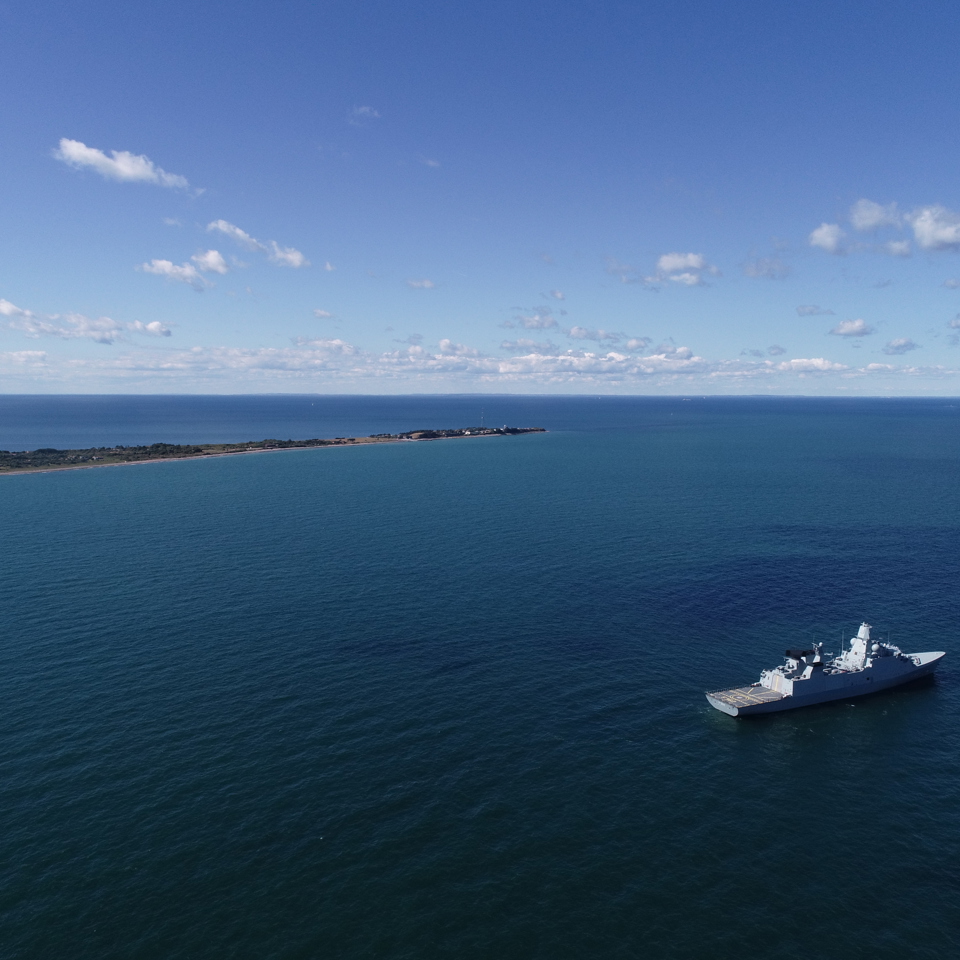 NEW CAPABILITY
DRONE DETECTION
Excellent operational capabilities combined with unique drone detection. New capability – manage the drone threat.
Naval Radar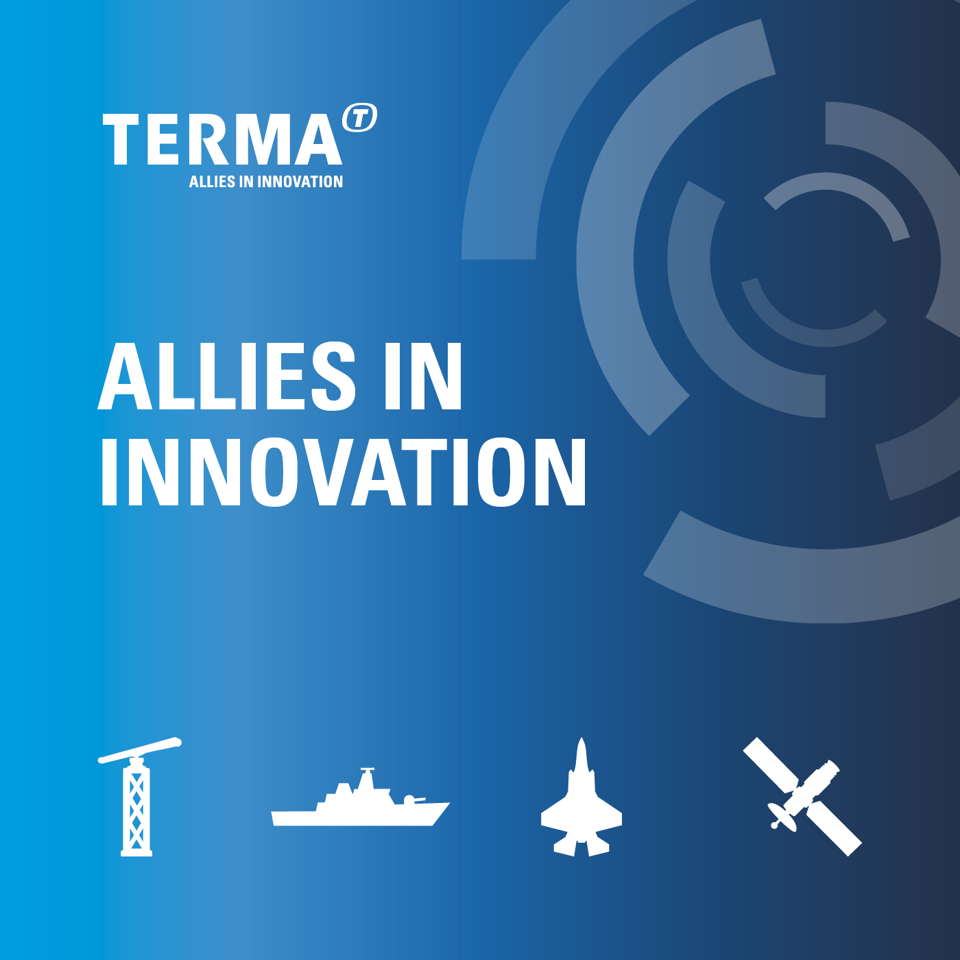 Podcast
Expand your knowledge with our podcasts
"Allies in Innovation" is the podcast that reveals some of the most advanced technologies on the planet.
Go to Podcast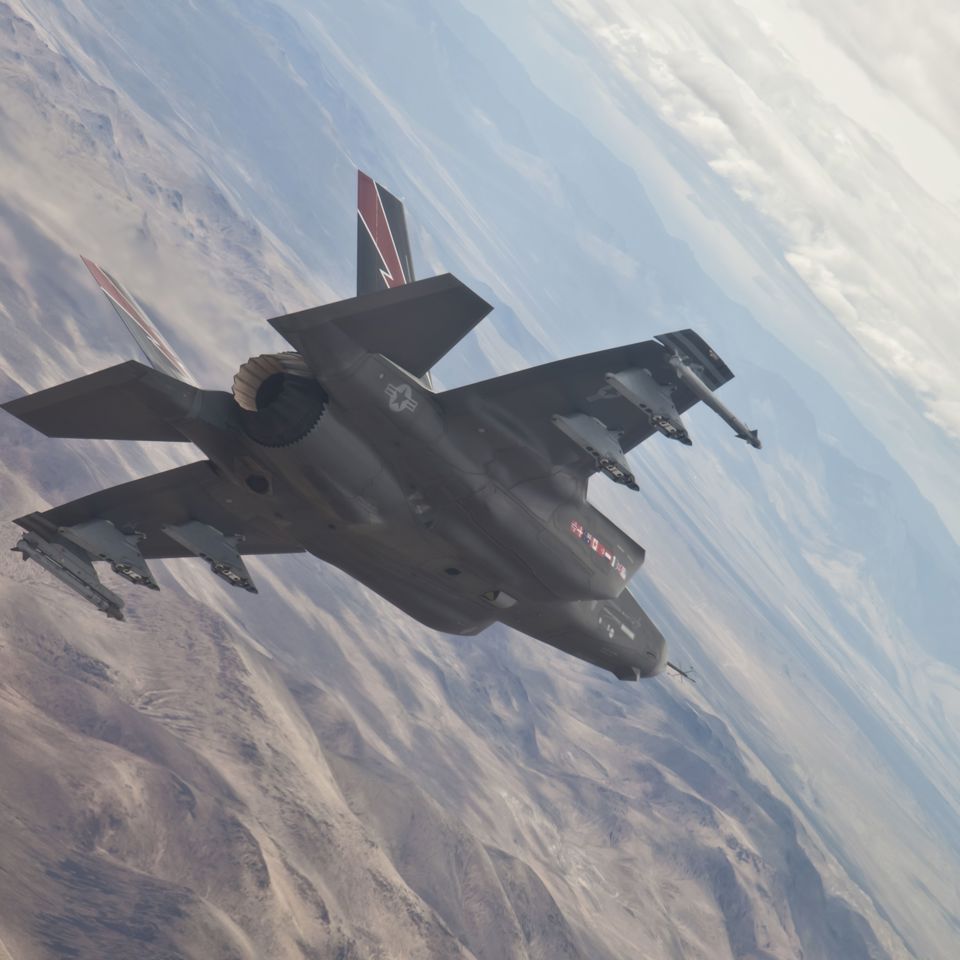 Lockheed Martin
Cases
Global Supplier to F-35 Lightning II
We are a major supplier to the F-35 Lightning II (Joint Strike Fighter), the World's largest industrial project, and deliver more than +80 composite, metal, and electronics parts to this advanced fifth-generation fighter jet.
Read the story

Working at Terma
Join the diligent
When working with mission-critical solutions, the devil is most certainly in the detail. At Terma, you will join a team that works diligently to help alliances, countries, and organizations protect people and assets.
A career in Terma
Allies
Where failure is not an option, collaboration is the only option. At Terma, building alliances is in our DNA. We make it a strategic goal to excel in partnerships on all levels. Meet some of our partners here.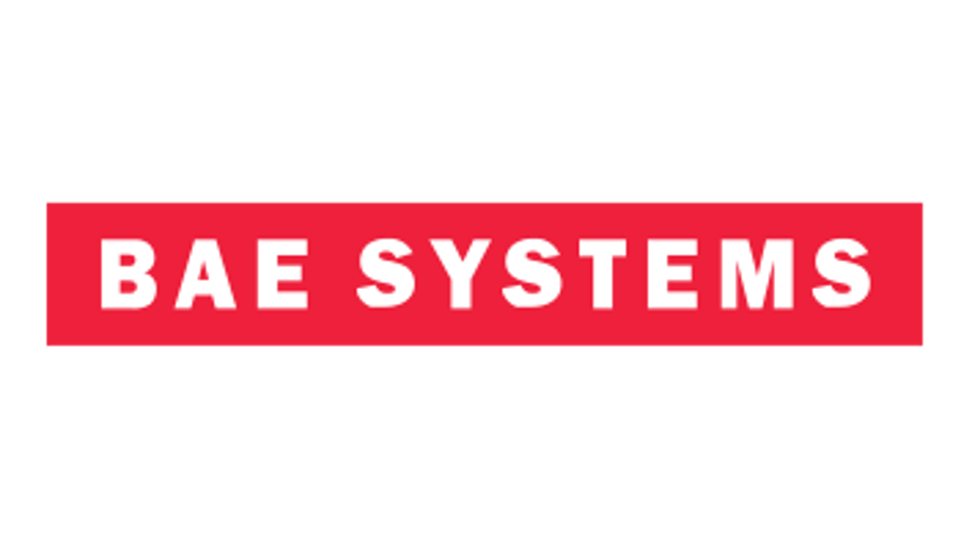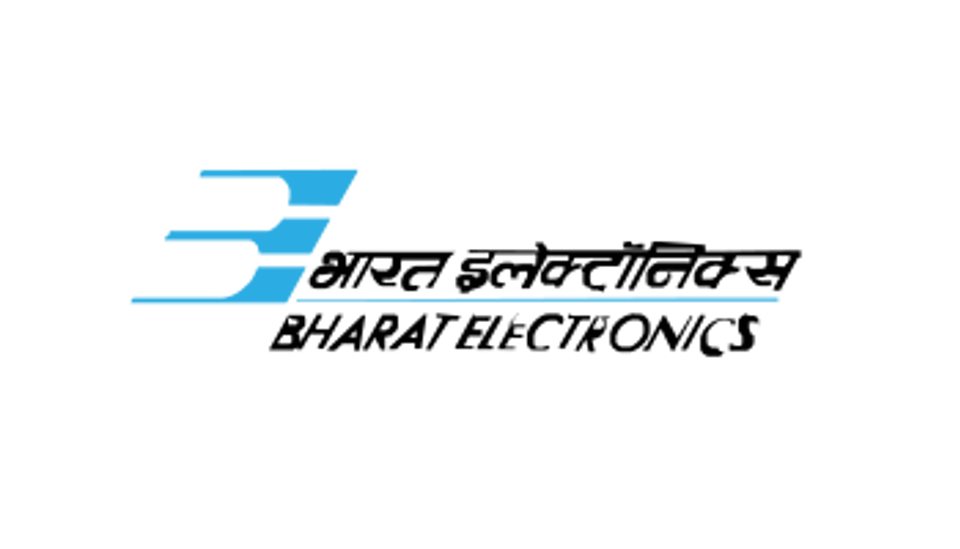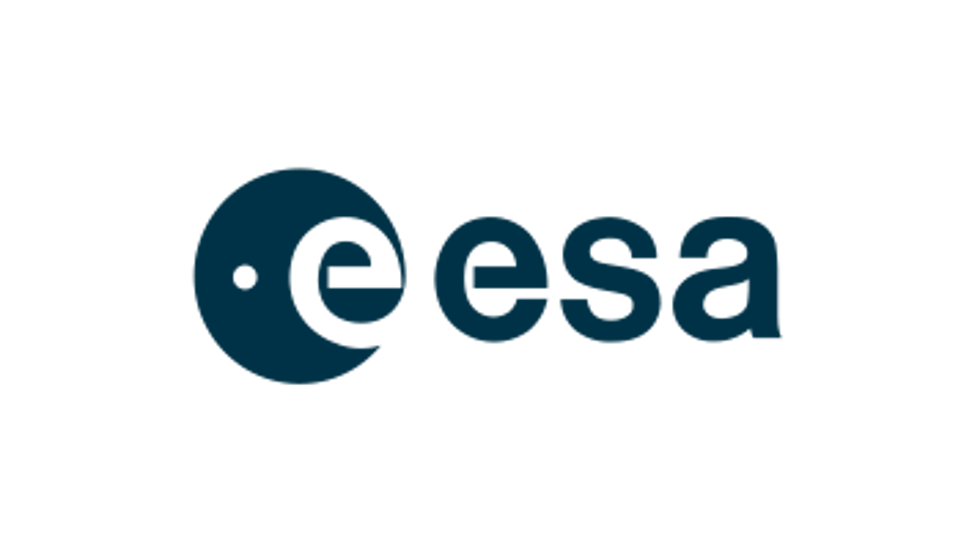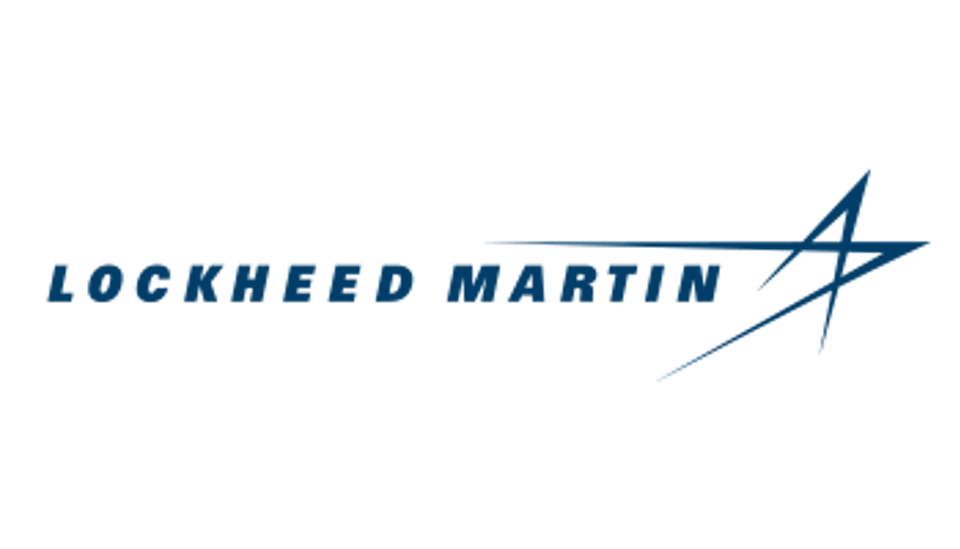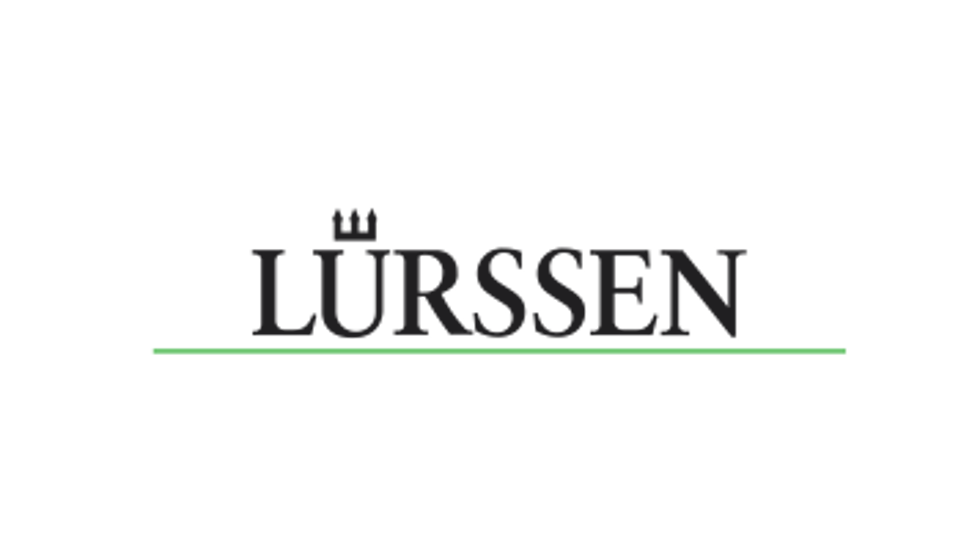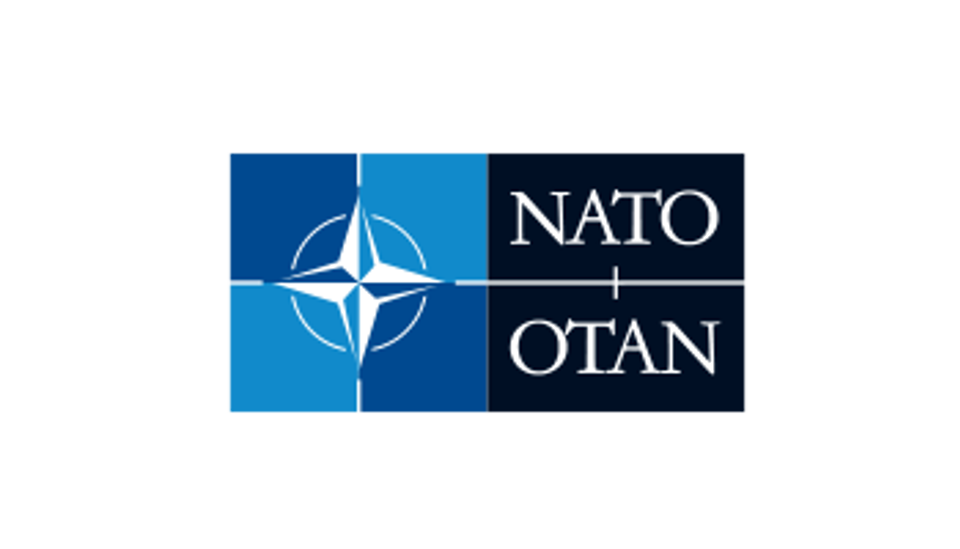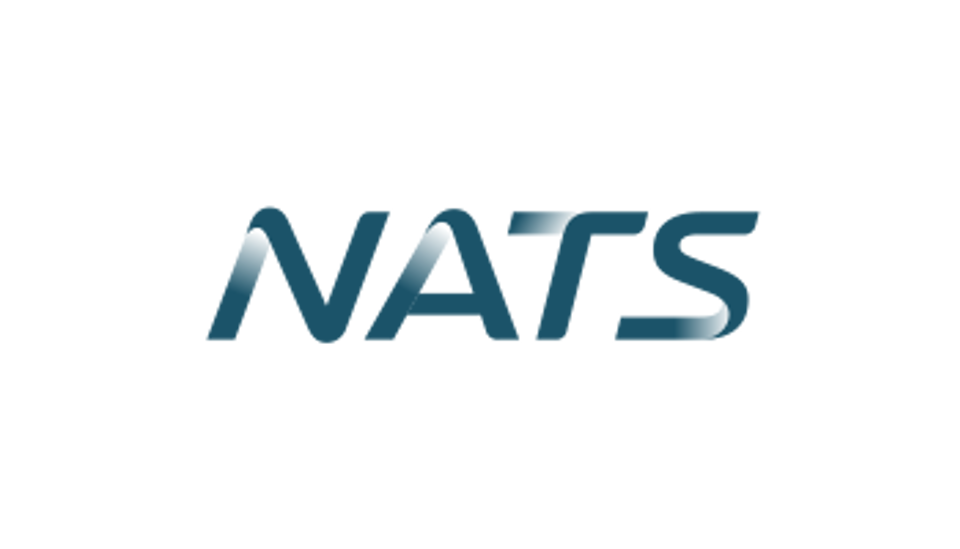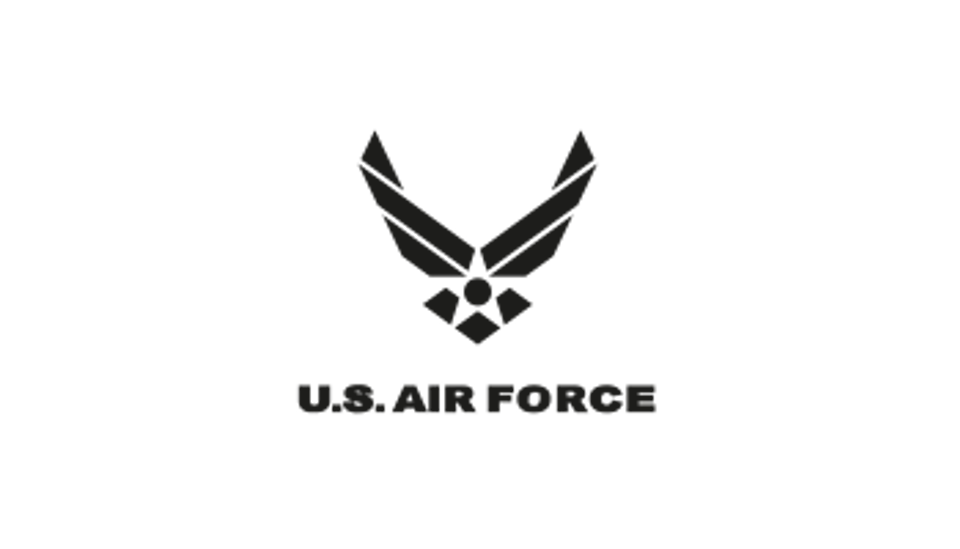 Who we are
Terma in brief
Terma is a global company owned by a commercial foundation and with roots in Denmark. We develop, manufacture and service solutions, and provide advice to customers around the world.
Learn more about who we are