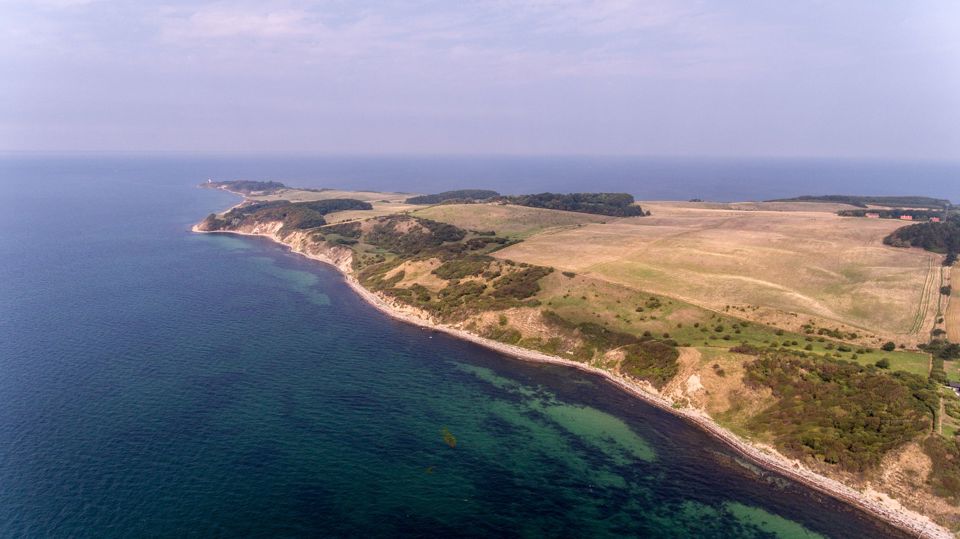 High-Resolution, Software-Based Transceivers
At Terma, our radar transceiver solutions are modular, versatile and scalable. They are born and designed for seamless integration with third-party systems.
All-Weather and Future-Ready Transceivers
As a leading radar supplier, we continuously surpass increased requirements for capable and reliable radar sensor systems. We invest in developing adaptable and cost-effective transceivers that are ready for the future of situational awareness.
With our transceiver solutions, you have the capability of high resolution small target detection at short and long-range at your disposal. The solution is adaptable to all weather scenarios and environments, and includes market-leading clutter suppression of rain, waves and wind turbines.
Benefit From Features Such As:
Frequency Diversity
Versatile and Scalable (modular)
Simultaneous Air & Surface coverage (detection and tracking)
Low total cost of ownership with COTS military grade products and high standard service agreements
Upgradeable – our radar solutions are continuously improved and new capabilities developed
Discover Our Capabilities
Low Clutter — Clear Radar Vision in Any Weather and Any Environment
With our flexible transceiver solutions, you receive clear radar images regardless of environmental factors and weather . Furthermore, the high-resolution clutter suppression technology enables the utmost clarity and a high degree of vigilance.
Unsurpassed Small Target Detection at Long Ranges
No target will go undetected with our high resolution and large dynamic range. With the flexible and varied transceiver solutions you can solve your exact request, whether those needs are seeing a small uncooperative vessel hiding near a large container ship (as within vessel traffic or naval surveillance) or spotting targets at long range.
Flexible Integration with Third-Party Systems
By investing in a Terma radar solution, you are prepared for the future. Our Air & Surface radars are software-based and allow for flexible integration with 3rd party systems through a large range of peripheral interfaces.

Radar Systems
Bespoke Solutions to Meet Your Exact Radar Antenna Needs
Regardless of whether or not you fully know your radar requirements, team up with a leading radar supplier and find the antenna solution that will best meet your needs.
Learn more about antennas
Related Solutions
Our transceiver solutions are creating value in the following areas.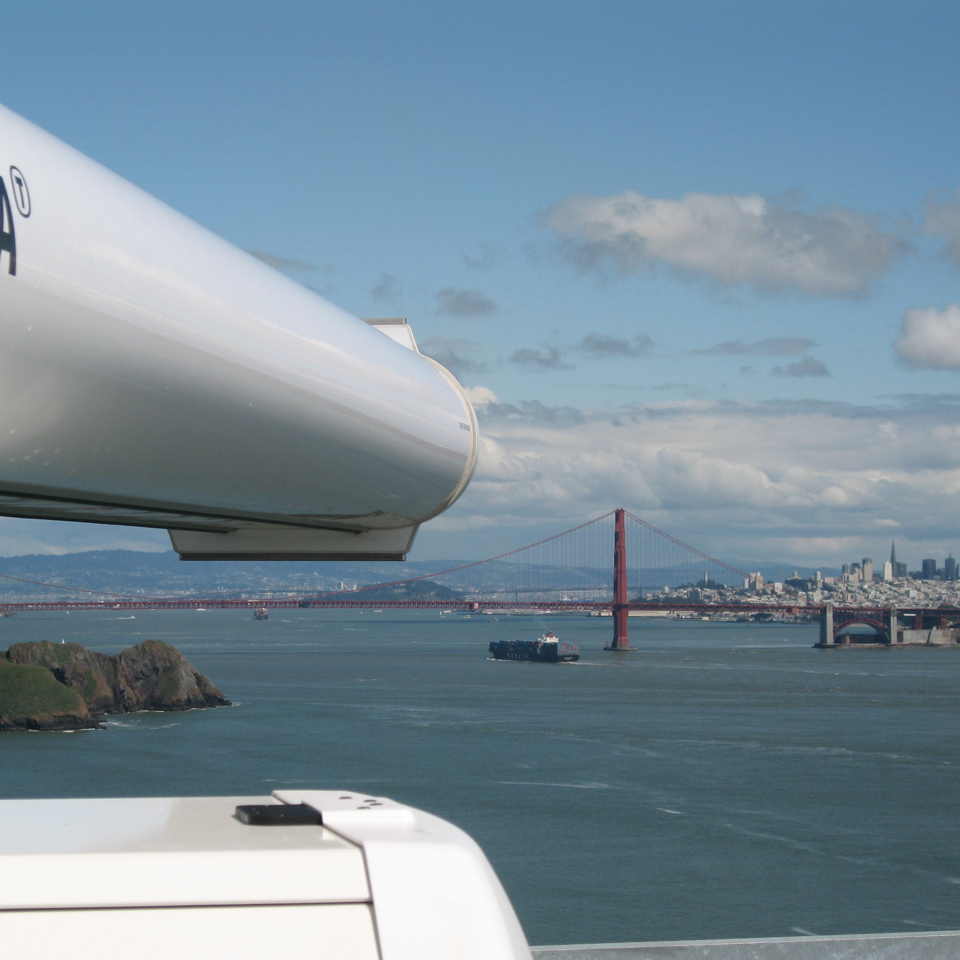 Solution
VTS and Coastal Surveillance
From entry level to system surpassing the recommendations of IALA advanced, we have the radar solution to meet your needs. This includes down-mast as well as upmast transceivers that can be placed close to the antenna, to minimize waveguide run between the antenna and the transceiver.
Learn more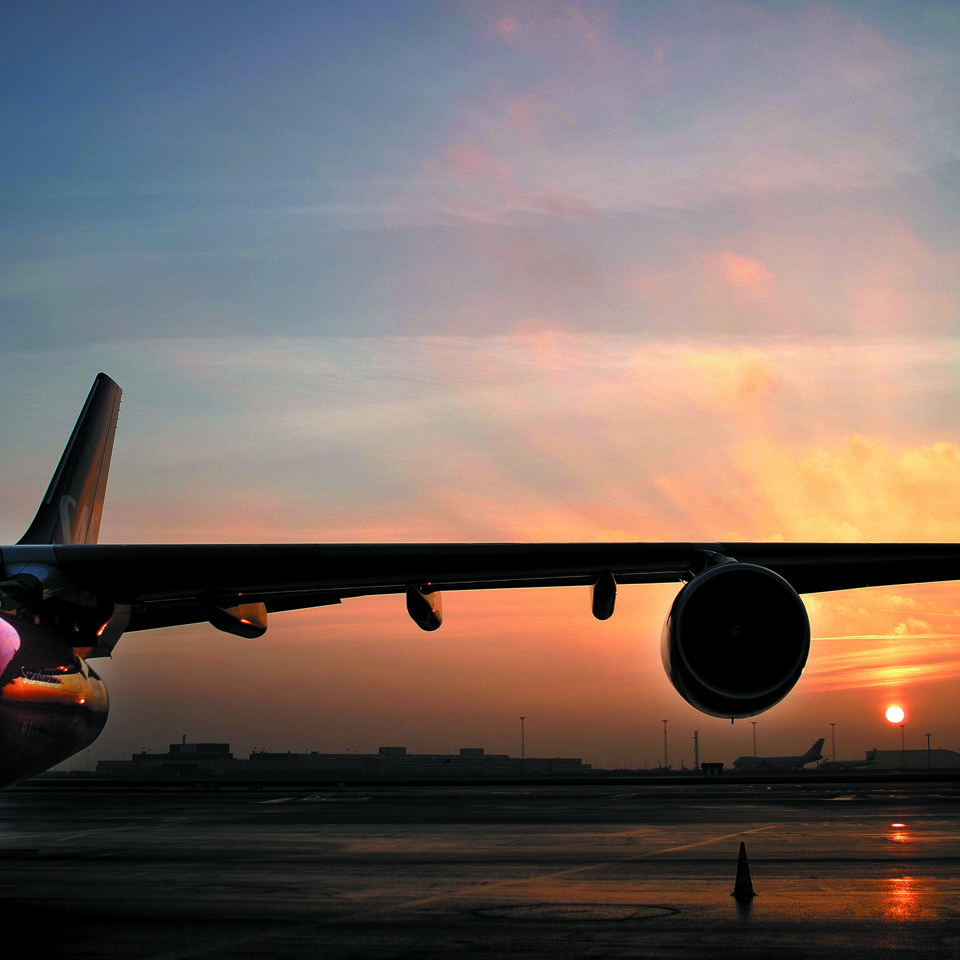 Arne V. Petersen - Copenhagen Airport
Solution
Airport Surface Movement Radar
Our SCANTER radars secure safe transportation of passengers and cargo from the aircraft's landing until it is safely parked.
Learn more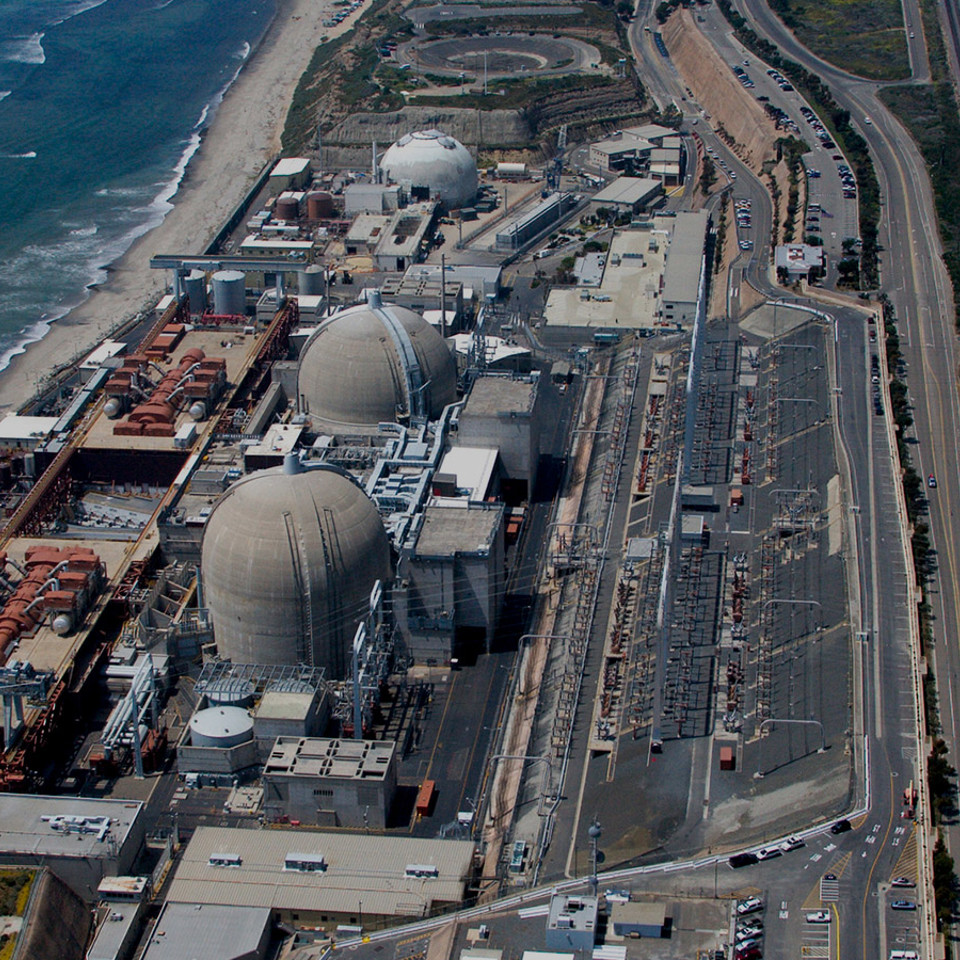 Ron Chapple Stock
Solution
Critical Infrastructure
Within Wide Area Protection for airports and other critical infrastructure, our transceivers are part of the larger goal of an optimized situational picture.
Learn more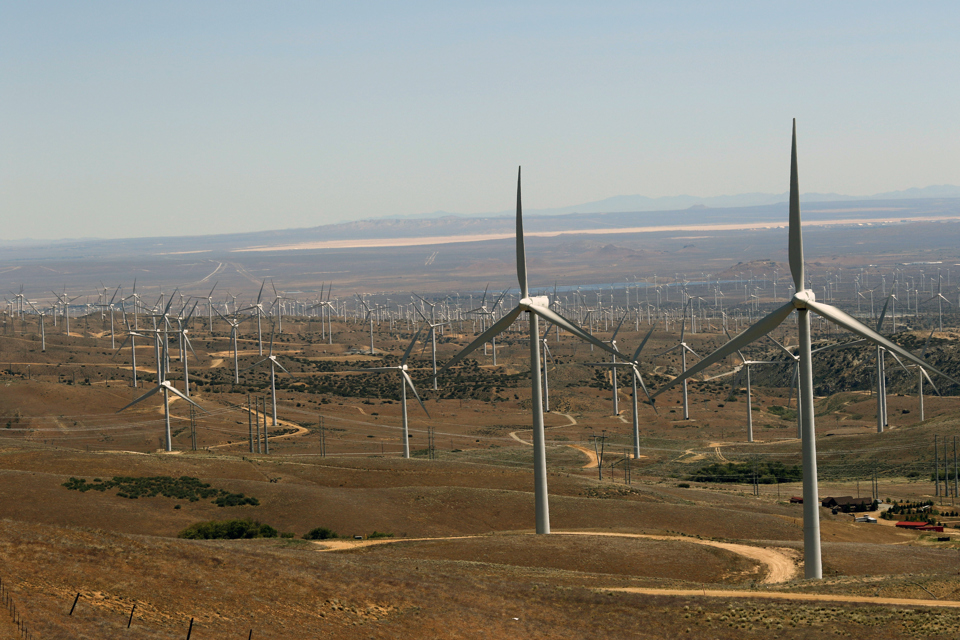 Solution
Wind Farms
Wind turbines can cause significant disturbance to airport surveillance radars. The aviation lights from the wind turbines can be a nuisance for close by neighbors for both issues we have a proven radar system solution.
Wind Farms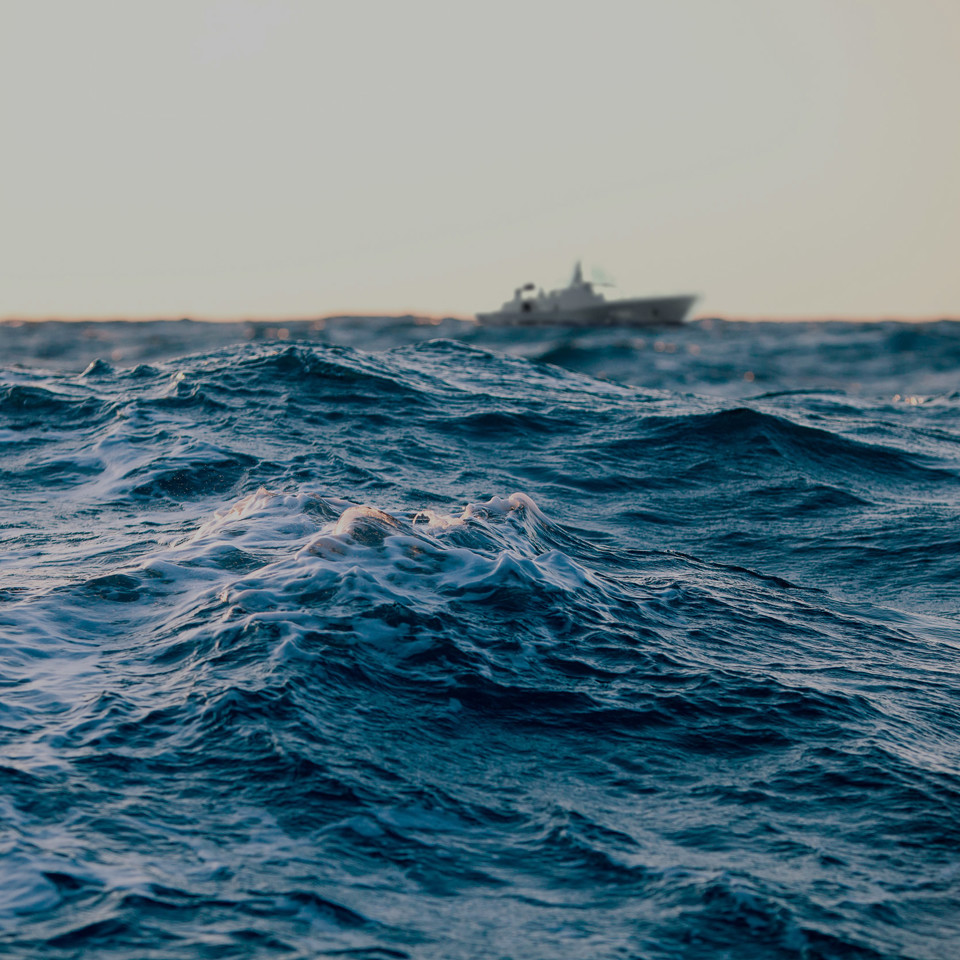 Solution
Naval Radar Surveillance
Our high-performance radar solutions with small target detection in rough weather conditions are available in various models to fit your need – whether it is for helicopter approach, man-over-board or long-range surveillance. Our radar transceivers are deployed by navies throughout the world.
Learn more