Advanced aerostructures, audio systems, airborne electronics, and electronic warfare solutions
Protecting people, assets and sovereignty from the sky requires constant diligence. Any airborne operation requires absolute confidence that your aircraft is safe and secure.
With Terma, you get an ally in innovation. We develop advanced aerostructures, audio systems, airborne electronics, and electronic warfare solutions designed to support your missions. On an organizational and operational level, we make sure you are prepared to provide protection from the sky.
World-class production facilities allow us to deliver cost-efficient quality composites and electronics
Years of expertise and a deep understanding of the complex aerostructures. We deliver tailored solutions for any platform
Leading developer of end-to-end audio systems that help enhance aircrews' performance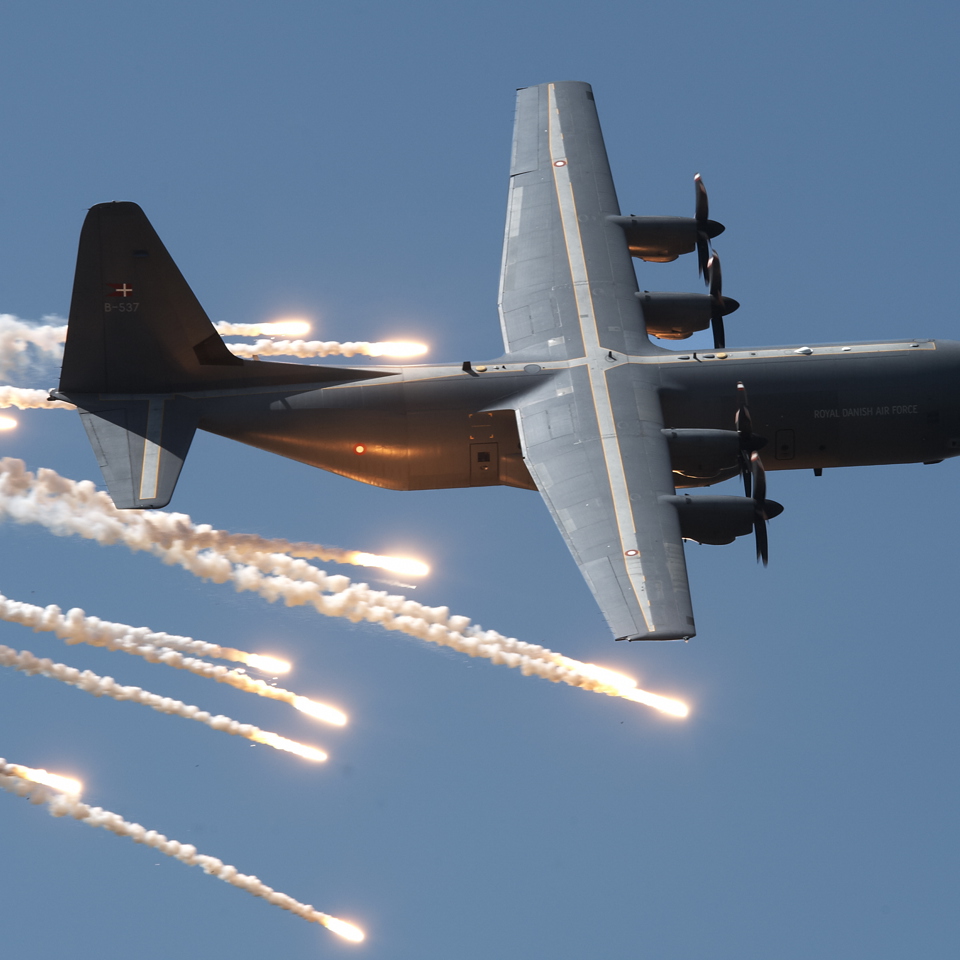 Royal Danish Air Force
Eletronic Warfare
Secure Your Warfighters, Your Aircraft and Your Nation
Keeping warfighters and assets safe is a matter of national security. Combat-proven technology is the only choice, and in modern warfare the fine balance between automated protection and pilot control is key.
Electronic Warfare solutions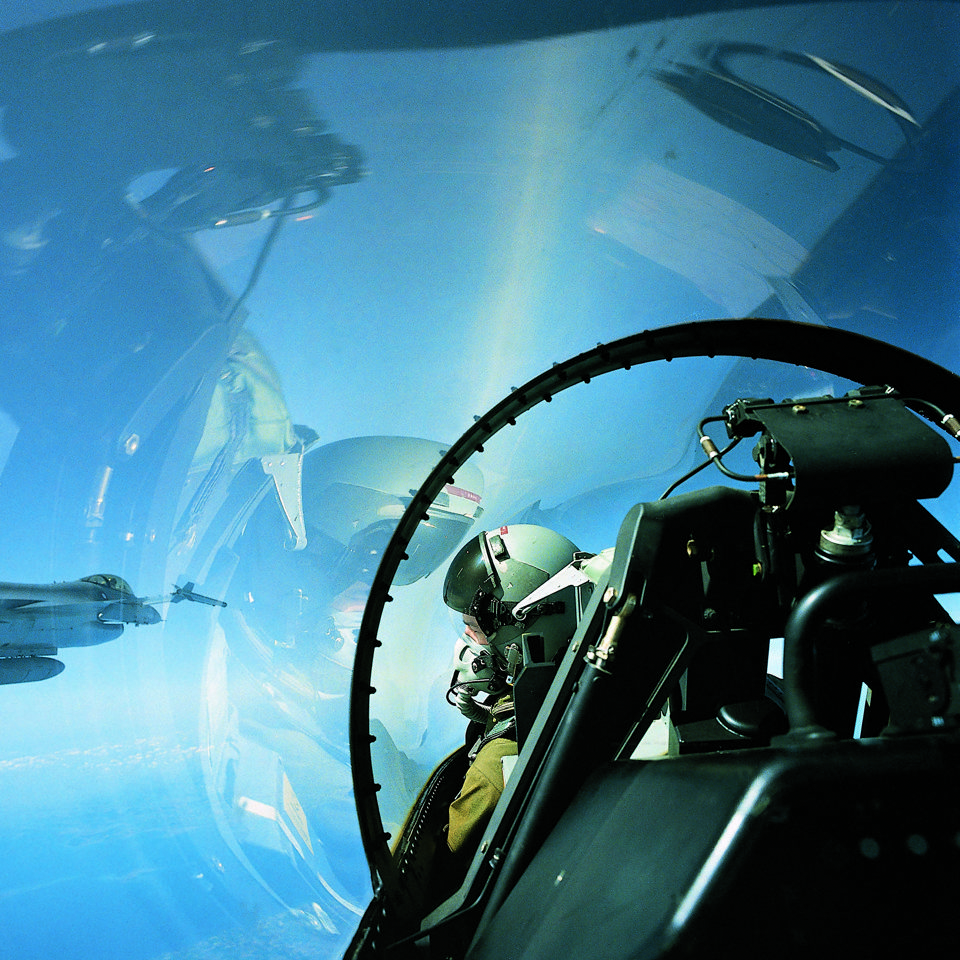 Royal Danish Air Force
Audio
Never Miss a Critical Radio Call
Enhance cockpit situational awareness and crew survivability by reducing noise and increasing speech intelligibility, preventing critical communications from being stepped on or lost in background noise.
Audio solutions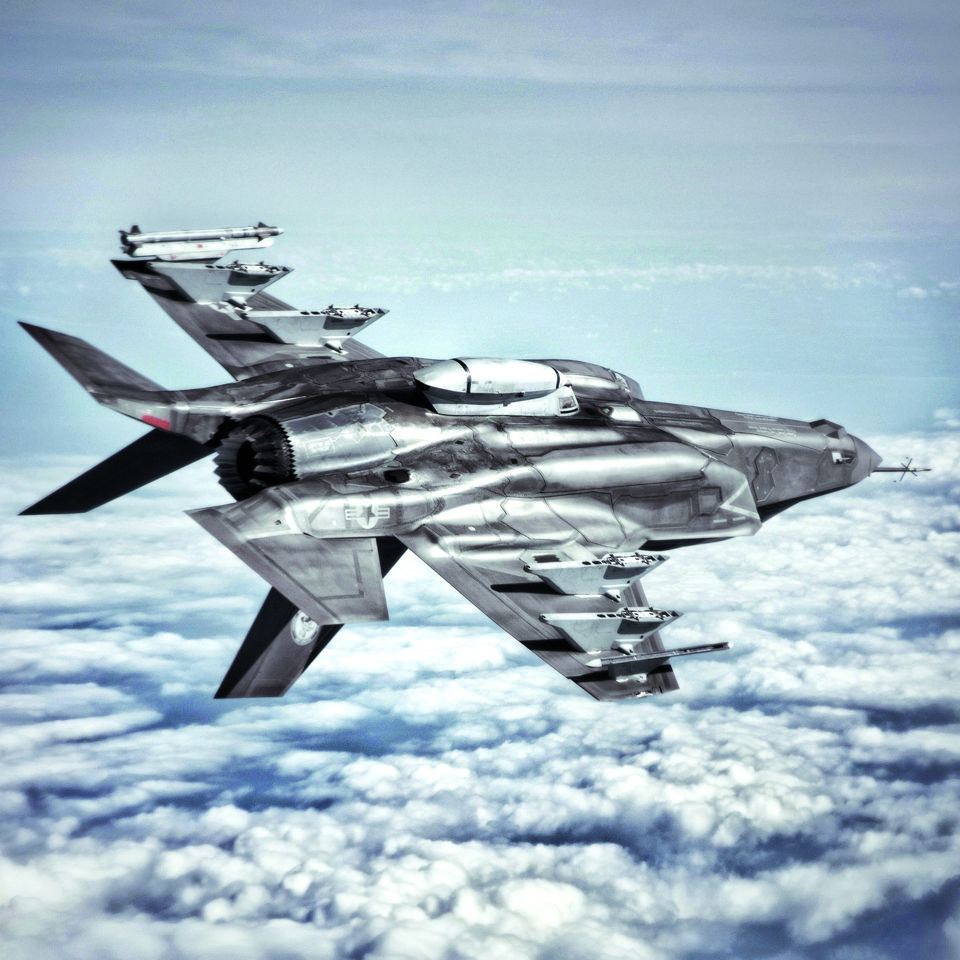 Lockheed Martin
Aerostructures
A One-Stop-Shop for Aerostructures
When searching for the highest quality in advanced aerostructures and alternate mission equipment (AME), even minor details can have a huge impact. That is why we keep our entire production line under one roof: to keep quality assurance and cost on a tight leash.
Aerostructures solutions