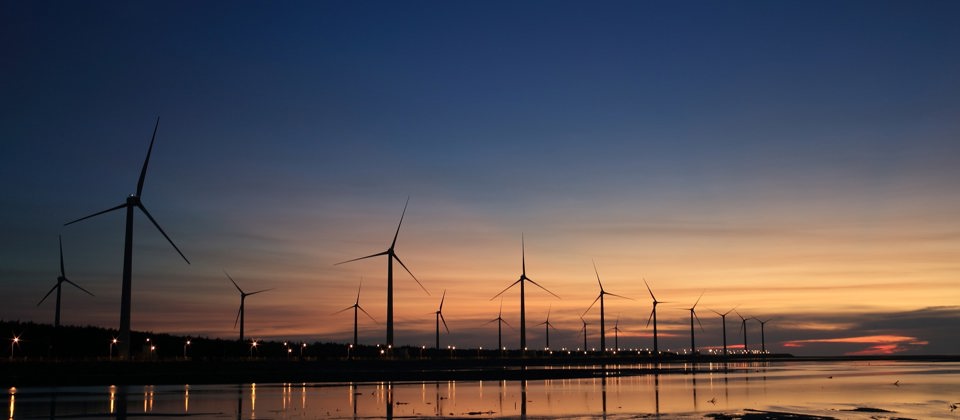 Wind Farms
Wind Farm Approval from Authorities, Communities and Airports.
Trusted in Wind Farms Worldwide
Avoid unexpected issues by choosing a system that is proven to work. Terma radar solutions for wind farms are endorsed by more wind farms worldwide than any other provider – and will solve both light pollution problems and radar interference issues.
Authorities are right to be apprehensive that wind farm projects will blind their radar systems. And local communities have valid concerns about light pollution and losing their beloved starry night sky. At Terma, we recognize the issues. But we also recognize wind farm developers need to solve them. That is why we have developed systems that do exactly that – and today, our systems are operating at wind farms across the globe.
Wind farm projects worldwide involving Terma are consistently steering away from conflict, e.g. due to our preliminary approvals.
Leading edge, yet budget friendly, technology. More wind farms are being built, turbines are getting taller, etc. – choose a solution that lasts.
With Terma, you will have minimized risk of delay and costly, unexpected wait-times.
Stress-free Wind Farm Development
With us on your team, you will avoid the stress factors normally faced by project managers at wind farms — stress caused by issues such as radar interference, light pollution, vessel collisions or critical infrastructure defense.

At Terma, we specialize in keeping you on the good side of local communities, military authorities and airports – stakeholders who may easily put an end to your wind farm project.

Meeting demands for radar coverage gets the military and nearby airports on your side, avoiding your project closing down.

Meeting requirements for zero light pollution wins over environmentalists and local communities, avoiding delays or severe development roadblocks such as relocation demands.

Maintaining safe traffic conditions in the surroundings of your wind farm means that you avoid damaging people, turbines, flights and other surroundings.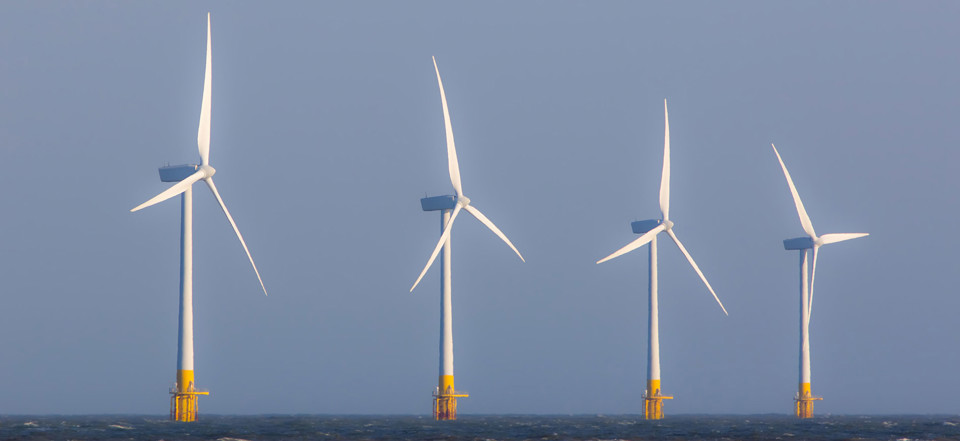 Full-service Provider of Wind Farm Radar Solutions
In our experience, most Development Project Managers desire that we will simply eliminate all their stakeholder issues concerning local community, military radar technicians and airport radar staff. And so, that is what we are determined to do here at Terma.

This is the reason we have developed a solution that strives to take care of every problematic aspect of establishing a wind farm — we cover everything that could potentially close a wind farm project , create budget overruns or delay it.
COTS Solution with Minimum Costs on Support and Spare Parts
With a commercial, off-the-shelf solution from Terma, you will not have to worry about high expenditures on future support or spare parts. Deploying a strong backbone of field-proven technology will provide you with:
Rapid implementation of new functionality
Low system implementation risk
A cost-effective solution through re-use of existing components
Low maintenance costs.
How we help Wind Farm Development
Dedicated to undertaking the stakeholder issues faced by modern wind farms, we offer the following solutions:
Aircraft Detection Lighting System
Avoid Aviation Lighting Disturbances with A Modern Aircraft Detection Lighting System
Among key stakeholders for wind farms are local communities. The lives of humans and wildlife are affected by the high intensity lights from turbines – lights that are necessary for safety when planes fly over turbines. With Aircraft Detection Lighting System, the strong lights are only active when a plane is near.
LEARN MORE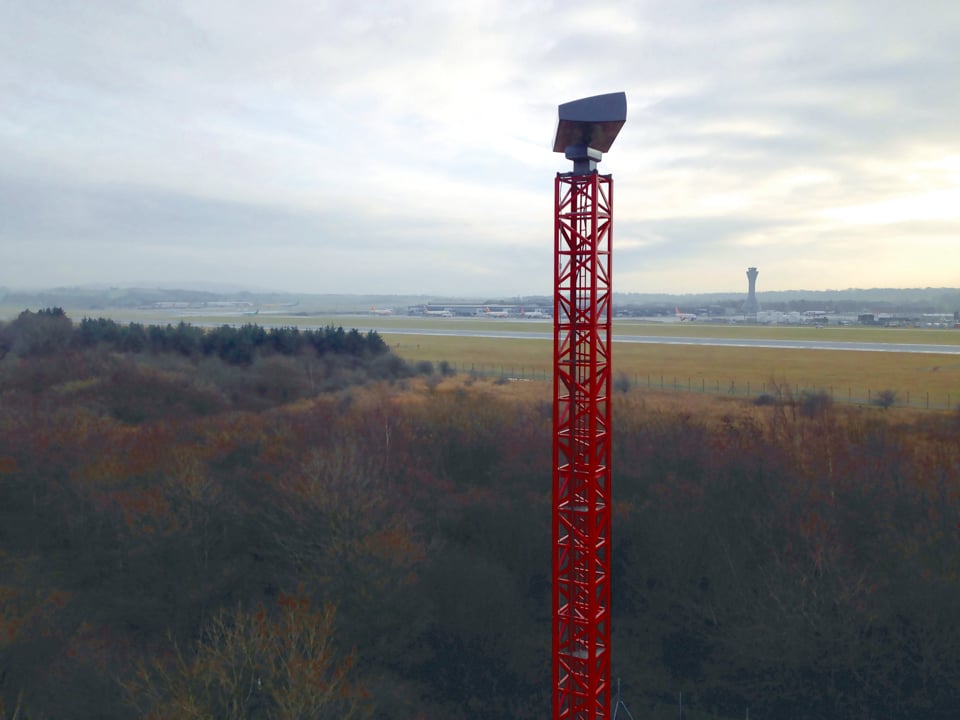 Wind Farm Radar Mitigation
Complete Radar Coverage in spite of Nearby Wind Farms
With our Wind farm Radar Mitigation solution, interturbine visibility, detection and tracking of small air targets – inside and around wind farms – becomes a reality. Applying our WRM solution, wind farms avoid being the cause of clutter on airport radars.
Learn more
Contact us
If you have any questions about our wind farm solutions, please send us a message.

Terma LifeCare
Life-long Service & Support
• All wind farm products are eligible for our industry leading service agreement, Terma LifeCare. With Terma LifeCare you will minimize downtime, get hardware and software upgrades at reduced and known costs, get full transparency and knowledge of your system's lifetime cost and much more.
Check out our support & services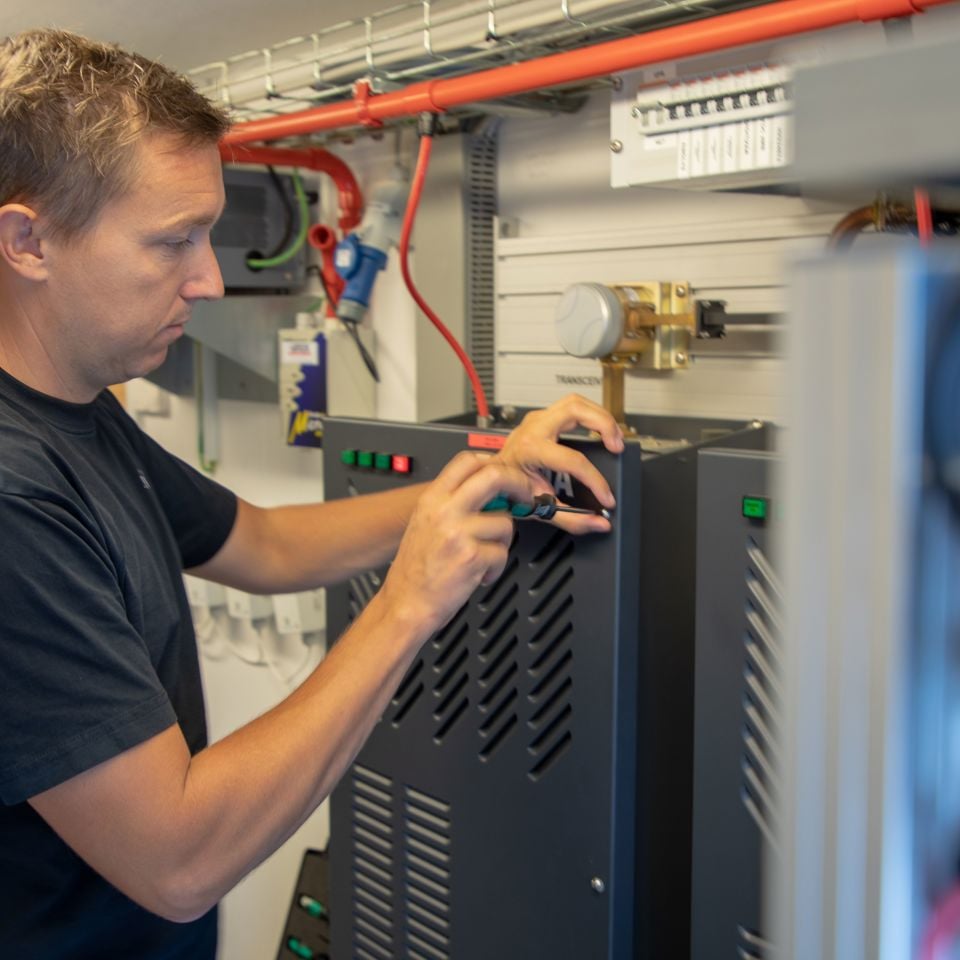 Capabilities
Radar Systems
We are the only radar supplier specializing in affordable small target detection in extreme weather conditions.
Learn about our radar capabilities
Want to learn more?
If you have any questions about wind farm solutions, please get in touch with our expert.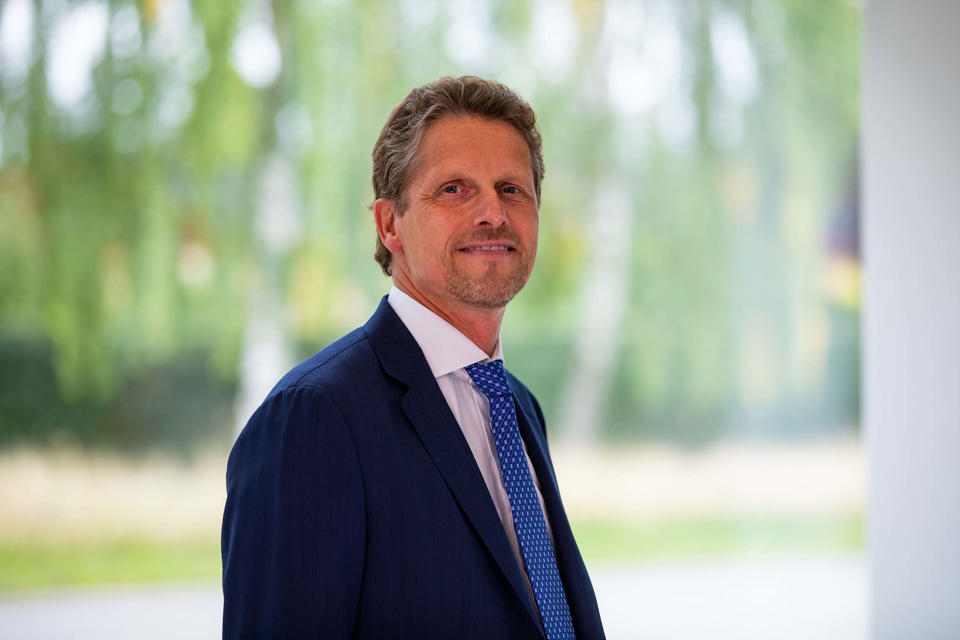 Sales Manager, Security Sales
Henrik Bendix Nielsen
+45 8743 6000