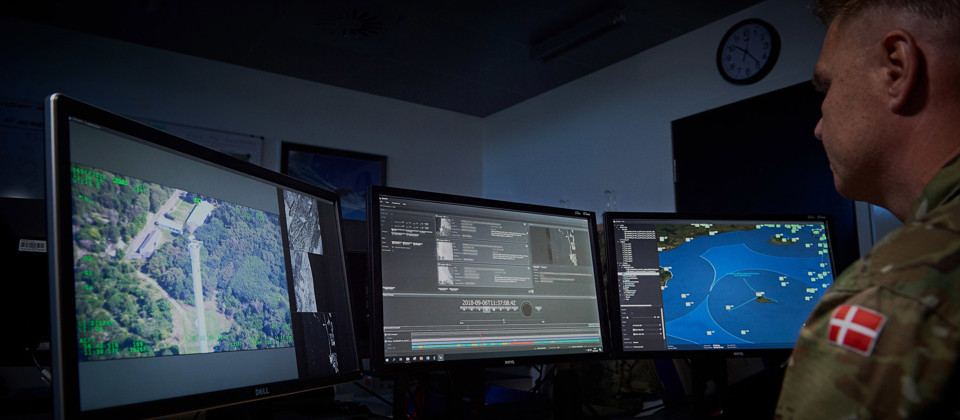 Complete Interoperability with Allied Nations
To succeed in international missions, smooth and intelligent cooperation between forces, nations and domains is crucial.
The Right Information to the Right People at the Right Time
To make superior decisions, it is crucial to provide the right information to the right people at the right time and in the right format. Better intelligence ensures better decisions.
With intelligent data merging and elements of machine learning and artificial intelligence, our C4ISR systems do exactly that. Joint Intelligence, Surveillance and Reconnaissance ensures strong situational awareness at international levels, resulting in well-informed, timely and accurate decisions. National defenses are much stronger when joining forces. Luckily, with modern ISR technology that applies elements of artificial intelligence, collaboration across borders has never been easier.
Our ISR systems provide full interoperability with allied nations and NATO. The system communicates according to NATO standards, which we are involved in developing.
Through intelligent and automatized merging and sorting of data from all available sources, you get a clear and prioritized picture of threats and suggested preventive actions.
Modular design allows the system to conform to the exact needs of the operation at hand. The ability to integrate both new and legacy equipment ensures low implementation costs.
The Know-how of Winning Battles
We are s a renowned military C2/C3/C4ISR supplier and system integrator with more than 10 years of involvement in the NATO Alliance Ground Surveillance (AGS) Project.

We possess a thorough understanding of the sensors, effectors, software and UI needed to win battles because we produce both hardware and software. This guarantees our know-how in terms of advantages and disadvantages of different sensors.

We support you in obtaining crucial information superiority over your opponent. You obtain a decisive edge through functionalities such as Automatic Target Recognition, which results in a better overview of threats than was achievable just a few years ago.

Operators in the control room will be assisted by automation and have a stronger sense of control. And the end result? Better protection of allied nations.
Utilize All Available Data Input
To create a thorough situational picture, you need to utilize all available data input, including NATO AGS and a variety of nation-specific ISR assets from maritime, land, air and space domains.

At Terma, we specialize in integrating sensors and effectors. Integrating advanced technology to match the needs of our partners is one of our key competencies.

With our extensive knowledge of data input and quality, our system integrates all available input from all available platforms into a coherent and diligent situational picture.
Proven Worthy of Battle in Real-life Combat
A widespread requirement of our clients is a mission-proven ISR system that will integrate with allied nations and NATO.

We specialize in mission-critical equipment. Our C2 and C4ISR systems have already been used in real-life combat situations and have been proven for battle.

Integration and cooperation with NATO members and allies will not be experienced as difficult. Our systems provide full interoperability and communicate according to NATO standards.
Integrates and Communicates with 5th Generation
Our Joint ISR system is future-ready, as it already fully integrates and communicates with 5th generation systems and platforms. It is designed for easy updates.

The system has a modular design and can be implemented to suit the exact needs of the specific operation at hand. The ability to integrate with both new and legacy equipment keeps costs of implementation at a minimum, allowing you to stick to your budget.
What we do
Our ISR solutions for joint missions are designed to help NATO nations collaborate, ensuring better protection of allied interests without burdensome integration.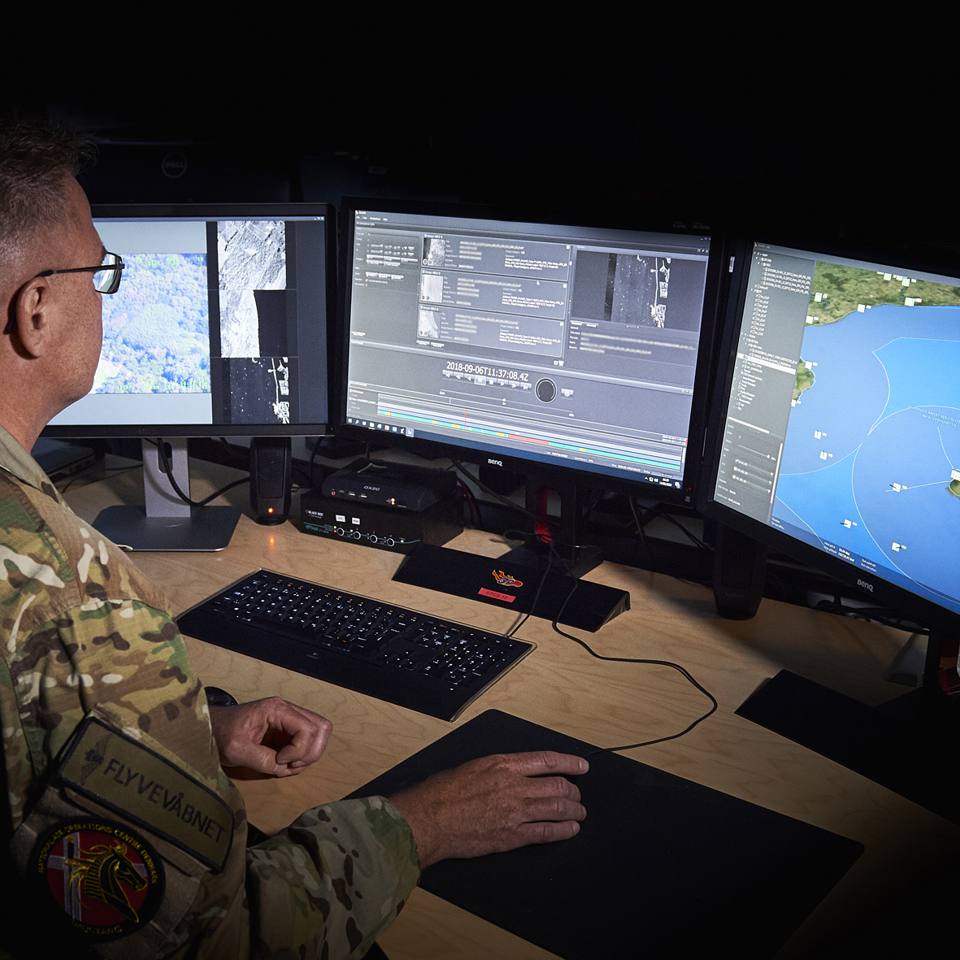 JIMAPS
Harness the Power of Intelligence
JIMAPS is a versatile C4ISR platform supporting operational requirements in all sections of the intelligence cycle, ranging from a fully distributed Joint C4ISR System to smaller tactical ISR Systems. JIMAPS supports a wide range of data sources.
Learn about JIMAPS
Want to learn more?
If you have any questions about joint ISR, please get in touch with our expert.