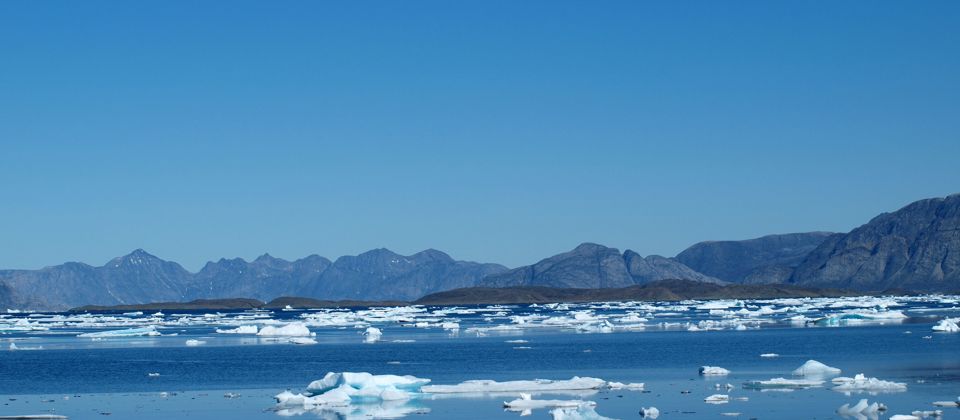 Royal Danish Navy
C-Flex Patrol
C-Flex Patrol is a modular Maritime Mission System that strengthens the operational capabilities of maritime forces.
Maritime Mission System
C-Flex Patrol is a modular Maritime Mission System that strengthens the operational capabilities of maritime forces by providing situational awareness and interoperability for non-combat vessels, thereby empowering the crew to effectively conduct and fulfil mission objectives.
Based on more than 30 years of experience in the naval command and control domain, we have developed a Maritime Mission System for platforms operating in the general maritime domain.

To deal with these maritime patrol missions, the maritime domain calls for a new breed of capabilities, designed and optimized for the challenges in an ever growing asymmetrical threat/task scenario.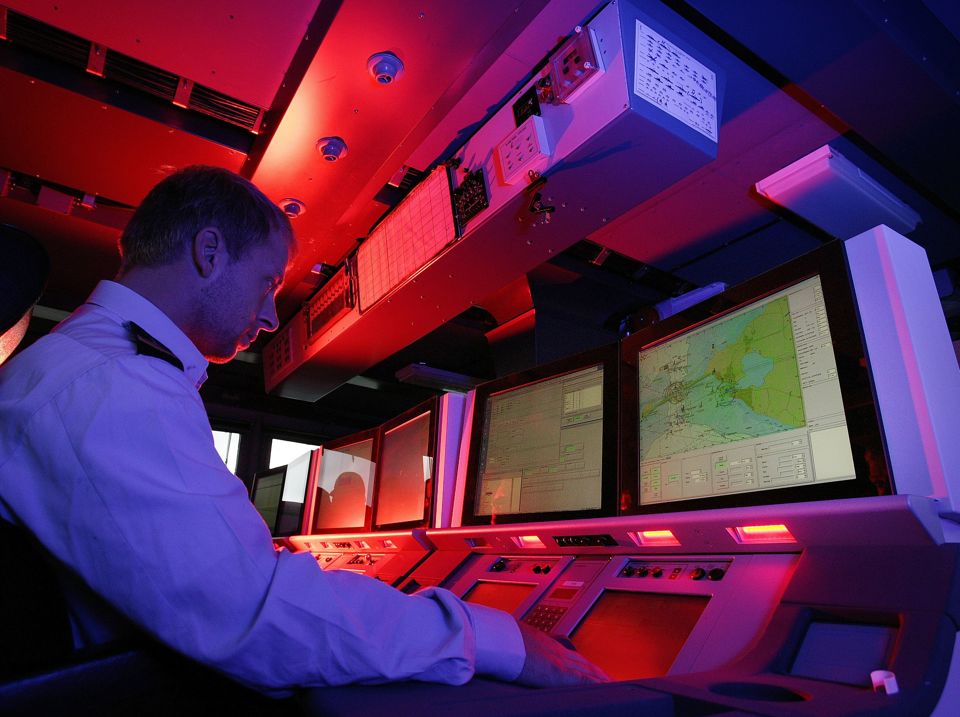 Benefit
Situational Awareness
C-Flex Patrol empowers maritime personnel by means of effective decision support. The mission-oriented design ensures effective workflow support for your ongoing missions.Depending on the mission type, sensor input and GeoMetOc data are merged and analyzed in real time, providing effective decision support. Trivial tasks are automated, freeing up your resources and time to focus on the mission objectives.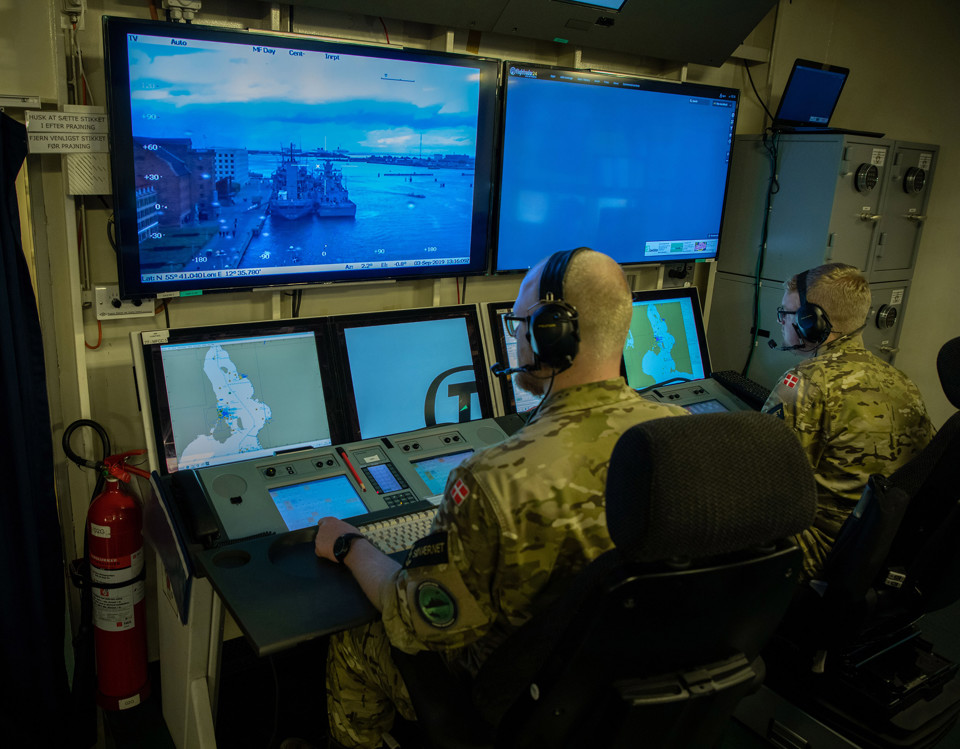 Benefit
Task automation
C-Flex automate tasks previously handled by specialists. C-Flex Patrol provides mission support by simplifying and automating tasks involved in specific maritime missions. This automatization minimizes the operator workload and reduces training requirements.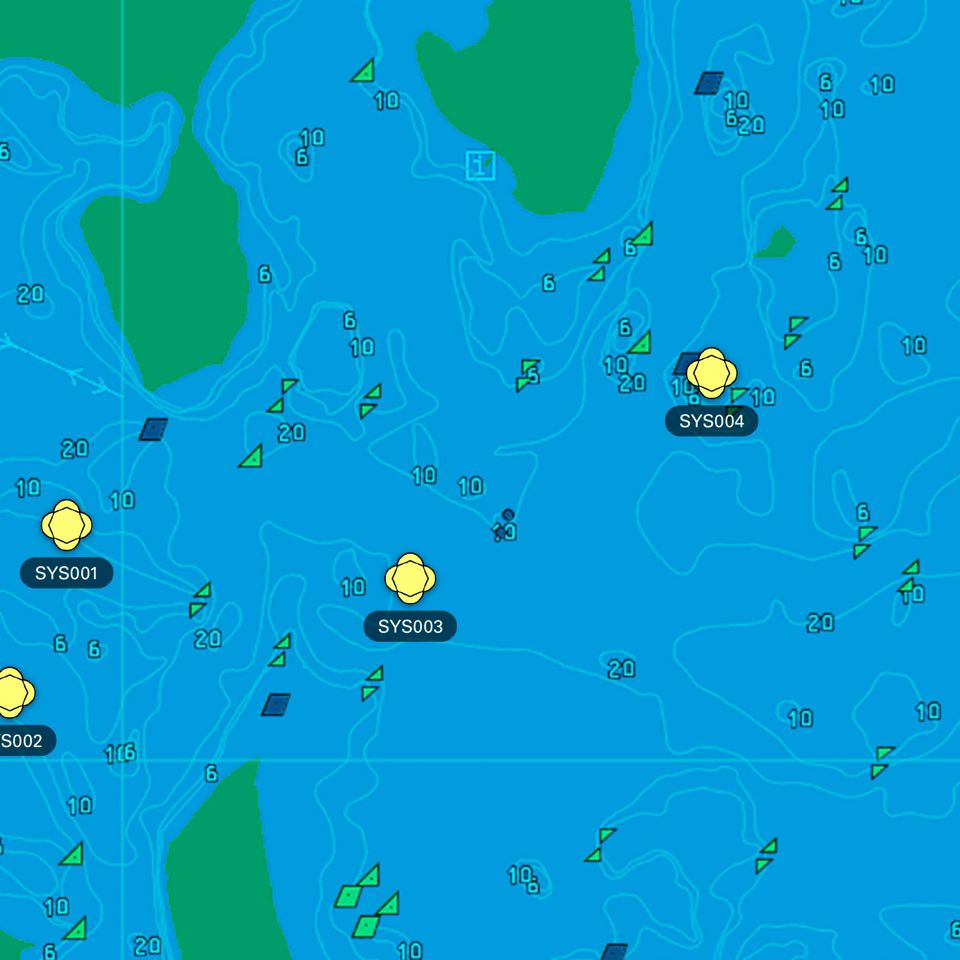 Benefit
Intuitive User Interface
With C-Flex Patrol we have carefully avoided an array of drop-down menus and windows that hide other vital information. C-Flex Patrol represents simplicity in the way that information is presented and simplicity in the way that the system is controlled. C-Flex Patrol is about effective decision support and effective workflow.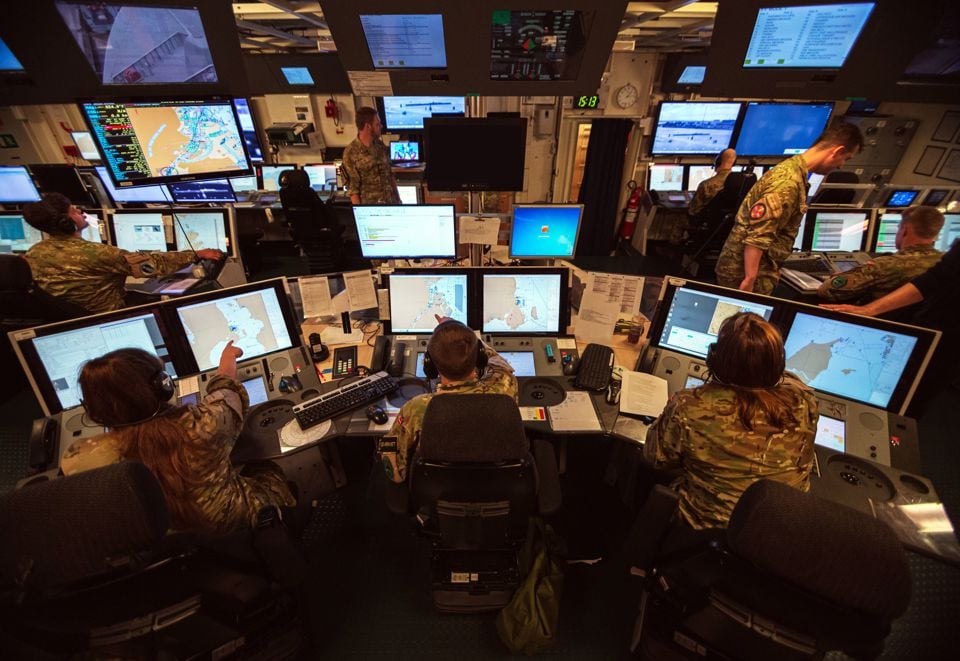 Benefit
Interoperability
C-Flex Patrol has the capability to operate in a networked environment, enabling network centric mission support. The common operational picture compiled across units and platforms enables coordinated planning and decision making.
Low lifetime cost – small footprint
C-Flex Patrol is a standard out-of-the-box solution intended for the maritime patrol segment. The solution will fit into any space available, and it easily integrates into brigde systems.
Flexible and modular upgrade path
The C-Flex Patrol Maritime Mission System is flexible and modular. As your operational needs change, C-Flex Patrol can be incrementally upgraded with other mission profiles.
Standard integration
C-Flex Patrol provides out-of-the-box support for:
 Terma SCANTER surveillance radars for complete tactical and situational overview
Terma Electro Optical (EO) surveillance equipment, enhancing operational capabilities day and night
 Terma tactical data network for enhanced interoperability
 Terma C-Fire fire control system for effective self-protection and maritime control
 NMEA data sources.

Steffen Fog, Royal Danish Navy
Terma LifeCare
Life-long Service & Support
All products are eligible for our industry leading service agreement, Terma LifeCare. With Terma LifeCare you will minimize downtime, get hardware and software upgrades at reduced and known costs, get full transparency and knowledge of your system's lifetime cost and much more.
Need more details?
Then download our solution materials
Want to learn more?
If you have any questions about naval solutions, please get in touch with our expert.