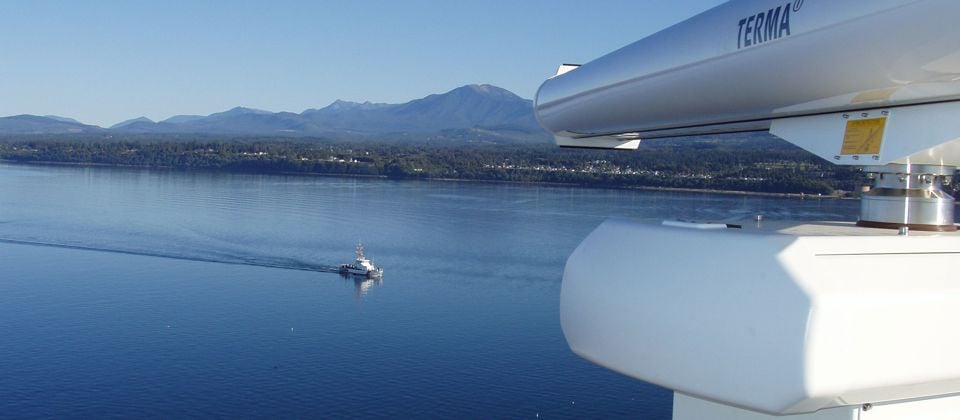 News & Events
Get the latest and greatest.
What's going on at Terma
Get our latest news and find out which events we attend.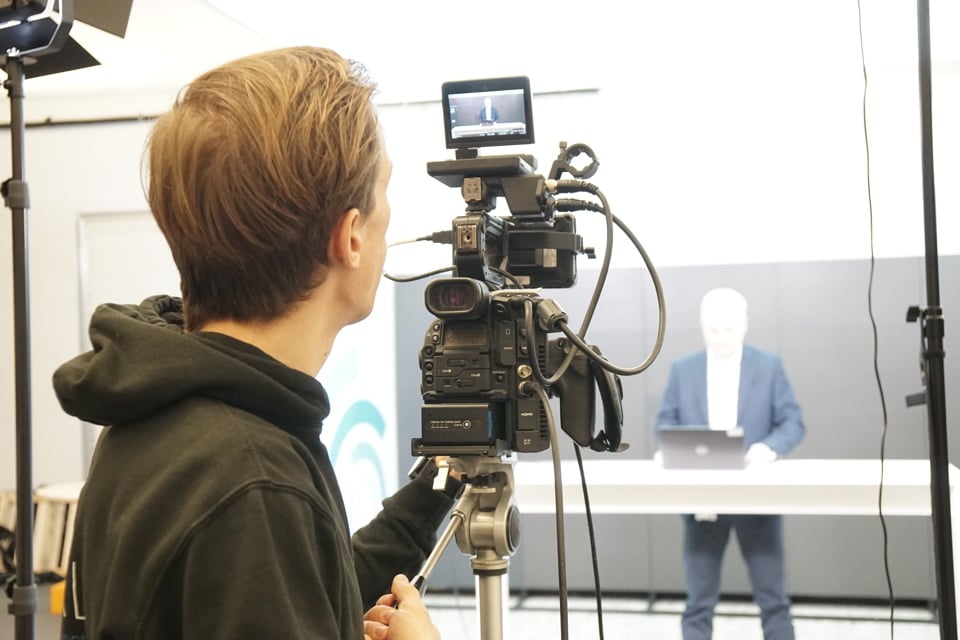 News & Press
Get all the latest news, stories and press releases and keep up-to-date on what's going on at Terma.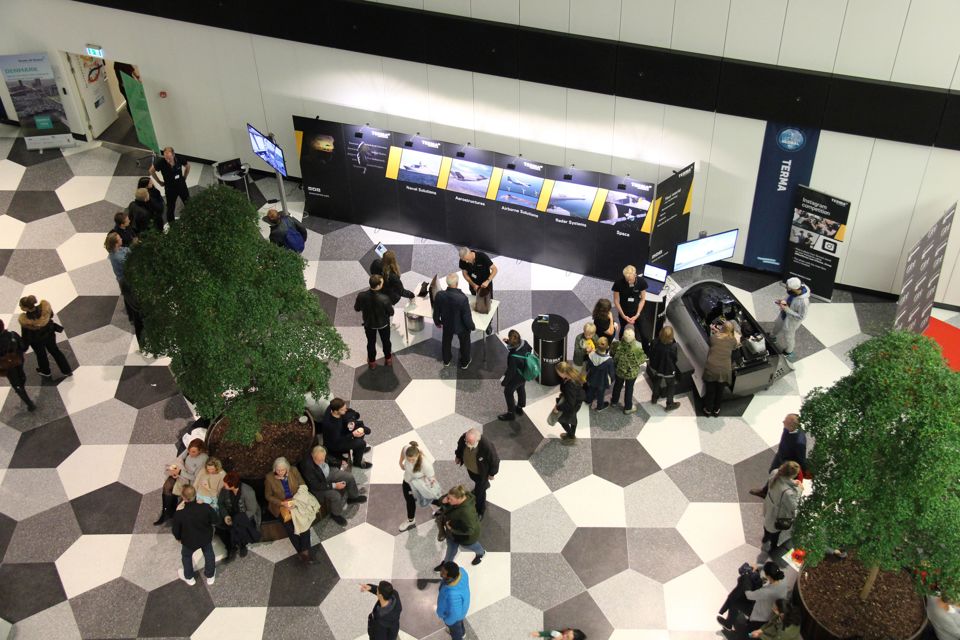 Events
With a global presence, we'll be at events across the globe. Find out where and when you can meet us.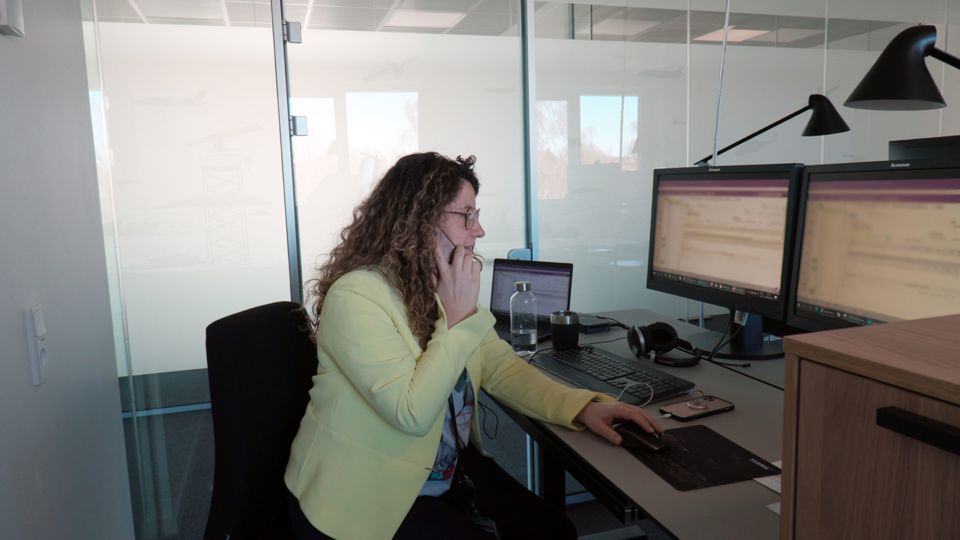 Get the latest news
Subscribe to press releases
Get our latest news and press releases delivered directly to your mailbox. Our emails only contain press releases and news - no promotion or sales - and you can unsubscribe at any time. Join us now and get the news before others.
Subscribe