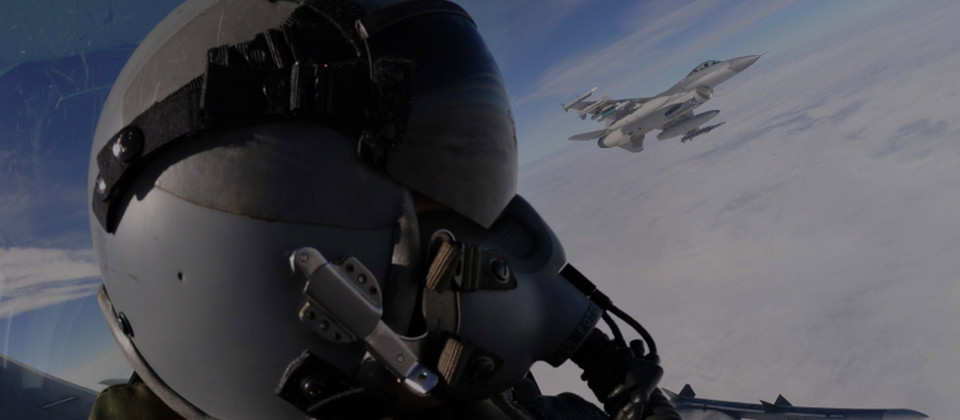 Royal Danish Air Force
3D-Audio Separation of Radio Calls
An intelligent in-helmet solution keeps pilots aware and alert.
An End-to-End Audio Solution That Optimizes Performance
Our 3D-Audio and Radio Separation functions offer pilots the only end-to-end solution that optimizes the overall sound field in your aircrew's helmets. By separating and rearranging incoming radio calls, the audio-environment becomes less stressful, as well as more accurate.
Intuitive distinction between radio calls
Natural and intuitive auditory interface
A less stressful work environment for pilots
Enhanced Situational Awareness
Pilots are presented with a variety of different sound inputs from ground-control radio calls and warning signals. 3D separation offers the ability to separate the audio input into different areas of a pilot's sound field, making the overall audio experience more natural and less stressful.

By implementing the 3D-Audio and Radio Separation functions, your aircrew will be able to distinguish important calls or warning signals from non-important ones. This leaves room for what matters — focusing on performing mission-critical actions. By using audio cues in your pilots' headsets along with the visual cues on the display, pilots can make better decisions in critical situations.
Mission-Critical Equipment
We know the importance of every second. With the first 3D-Audio solution available on the market, your aircrew's situational awareness will improve. This reduces stress and fatigue and improves survival.  

Using our 3D-Audio system, pilots perceive an approaching missile threat 1.5 seconds faster compared to when threats are presented only on the cockpit panel display. Seconds are gained that could be vital for mission success and the safety of your pilots and platforms.
3D-Audio Application Candidates
Examples of 3D-Audio cues are: 
Missile Warning System threats
Radar Warner Receiver threats
Laser Warner System threats
Threats from small arms detection systems
Indication of direction to beacon in Search & Rescue operations
Indication of terrain obstruction warning and cueing
Apply direction to audio cues to aircraft subsystems in order to link display and auditory information.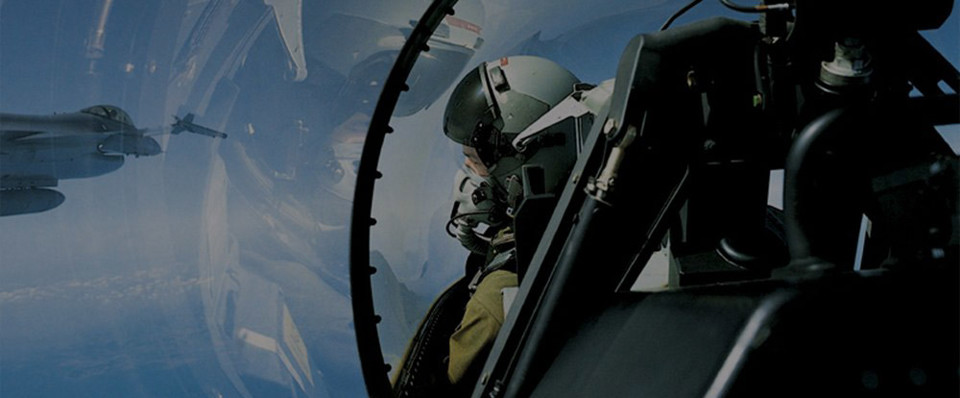 Benefits
Headtracking
The headset enables the listener to perceive and understand the sounds surrounding the pilot. Headtracking intelligently positions an audio source relative to the listener's head, creating a real-time audio simulation of the audio-environment. This is also known as a dynamic audio source, and it can be a life-saving functionality when pilots face threats from RPGs or radar-guided/heatseeking missiles.
Reaction Time Decreased
The benefit of switching to a 3D-Audio separation function is ultimately faster and better decisions. Your pilots quickly become aware of the details in mission-critical situations, which makes their response time 1.5 seconds faster than the enemy's.
Pick-and-Choose Sound Input
It is difficult for pilots to distinguish between different audio inputs coming in simultaneously. The 3D-Audio feature allows pilots to separate the different sounds and choose which ones to listen to and focus their attention on. This not only enables more focused attention, but additionally allows pilots to handle more sources. By being able to pick-and-choose which sound inputs to focus their attention on, pilots are consequently able to interpret more audio information overall.
3D-Audio Augmentation of Visual Cues
Being exposed to audio coming from several different audio-sources all at once creates a stressful and difficult work environment. If the sound is placed in different positions in the sound field, it becomes easier for the pilot to discern where the audio is coming from and the relative importance of the call. The combination of the visual cues from the cockpit display and 3D-Audio backing enables your crew to take action based on all available information and with higher accuracy and speed.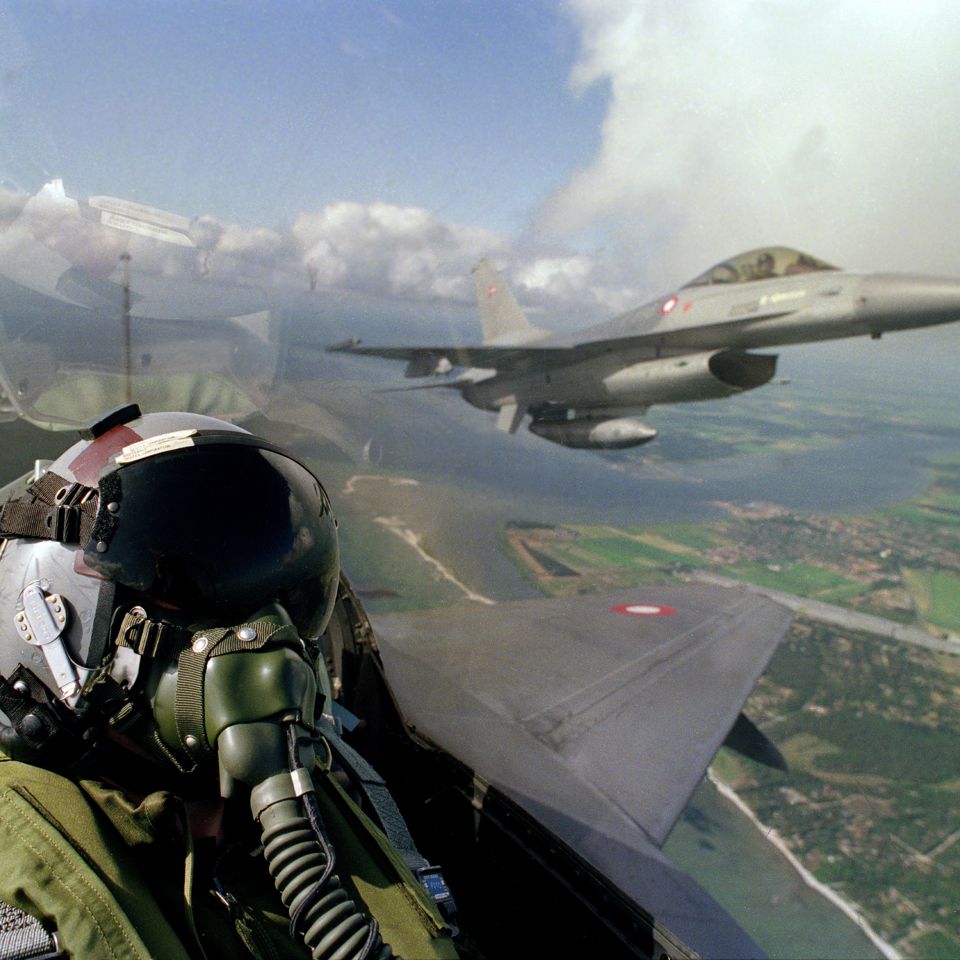 Royal Danish Air Force
Capabilities
Avionics
Your mission success requires proven technology and effective integration of subsystems. Our expertise within mission critical software and systems integration ensure you unsurpassed quality, value and reliability.
Learn more
Want to learn more?
If you have any questions about audio solutions, please submit the form and we'll get back to you within 48 hours.
Need more details?
Then download our solution materials

Royal Danish Air Force
Support and Services
Life-long Service & Support
We support our customers during the product life cycle to maximize availability, enhance product lifetime, and optimize cost of ownership.
Check out our support & services
Related products
Take a look a some of our other airborne systems and products.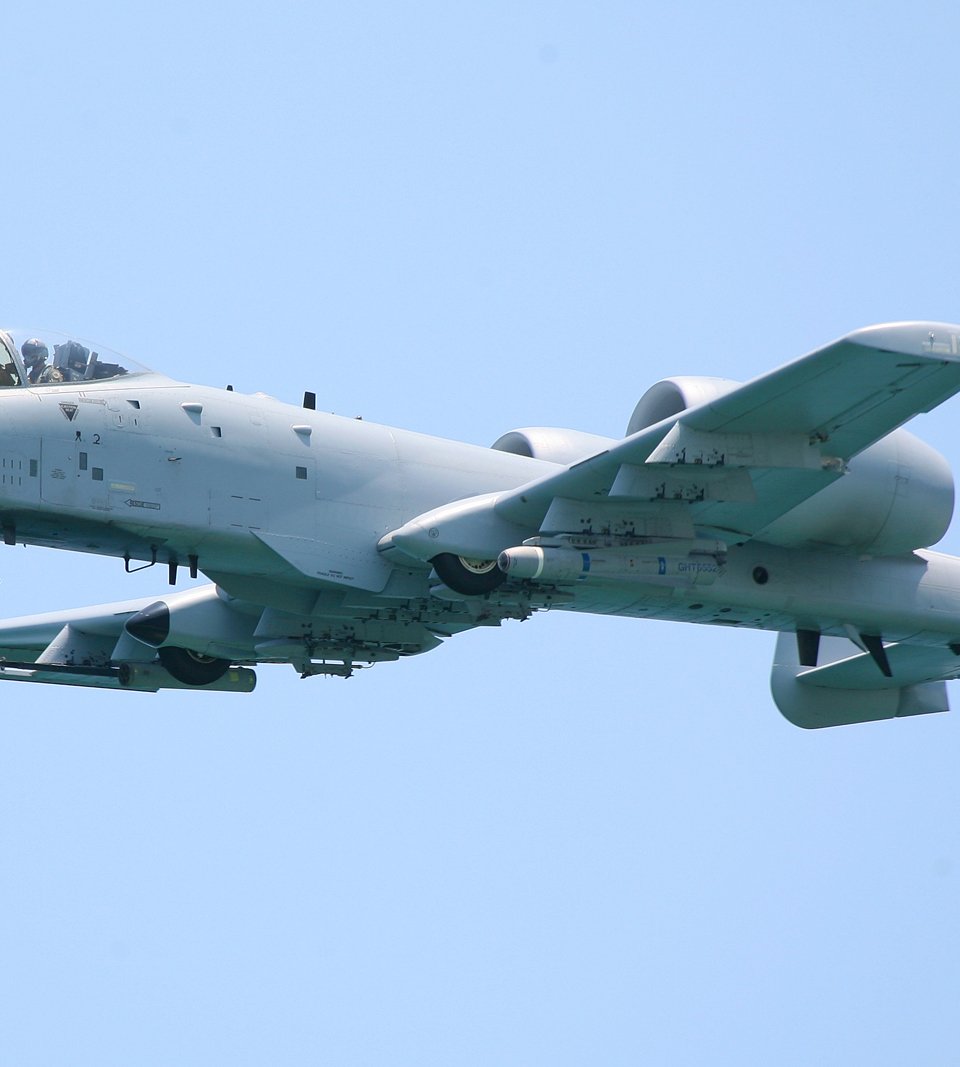 Active Noise Reduction
Reduce cockpit noise and protect pilots from hearing impairment.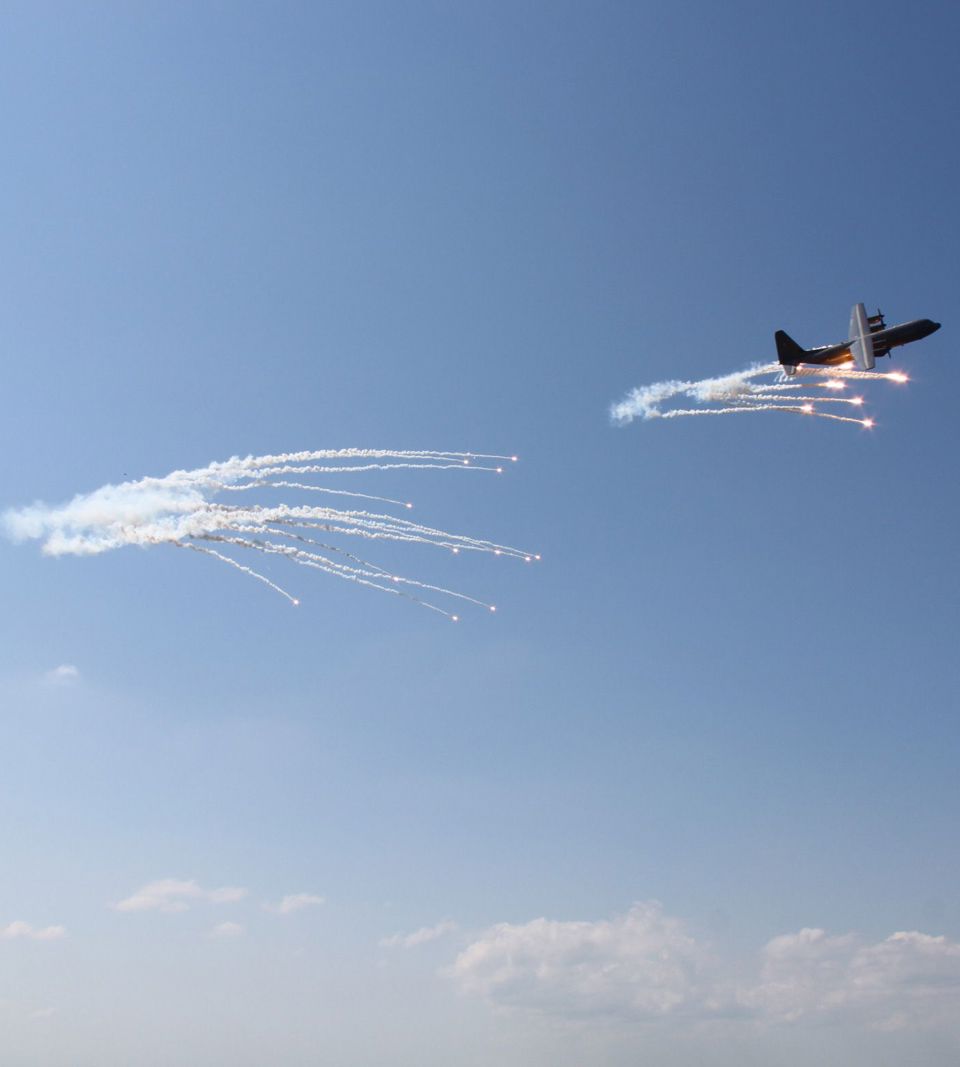 Royal Danish Air Force
Self-Protection Systems
Combat proven survivability solutions on more than 2,500 frontline fighter, transport, and rotary-wing aircraft.
Talk to us
If you have any questions about audio solutions, please get in touch with our expert.
Director, Product Management, Aeronautics
Henrik Jensen
+45 8743 6000