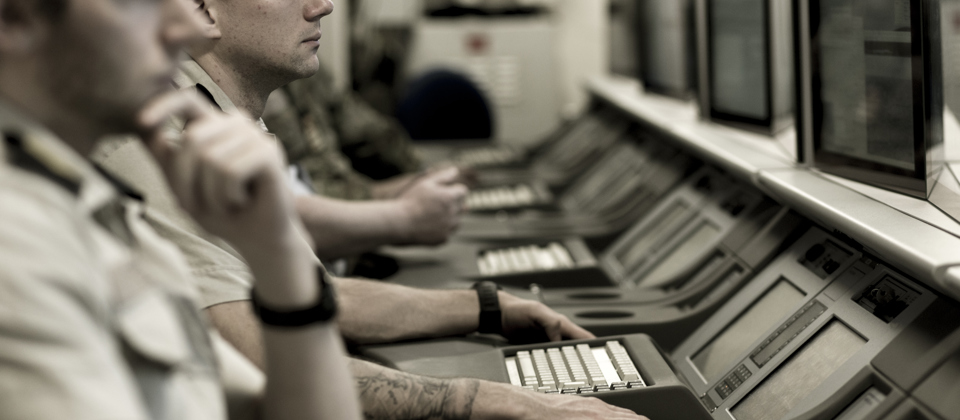 Multi-Domain
Improve decision making on joint missions including air, sea, land, and space.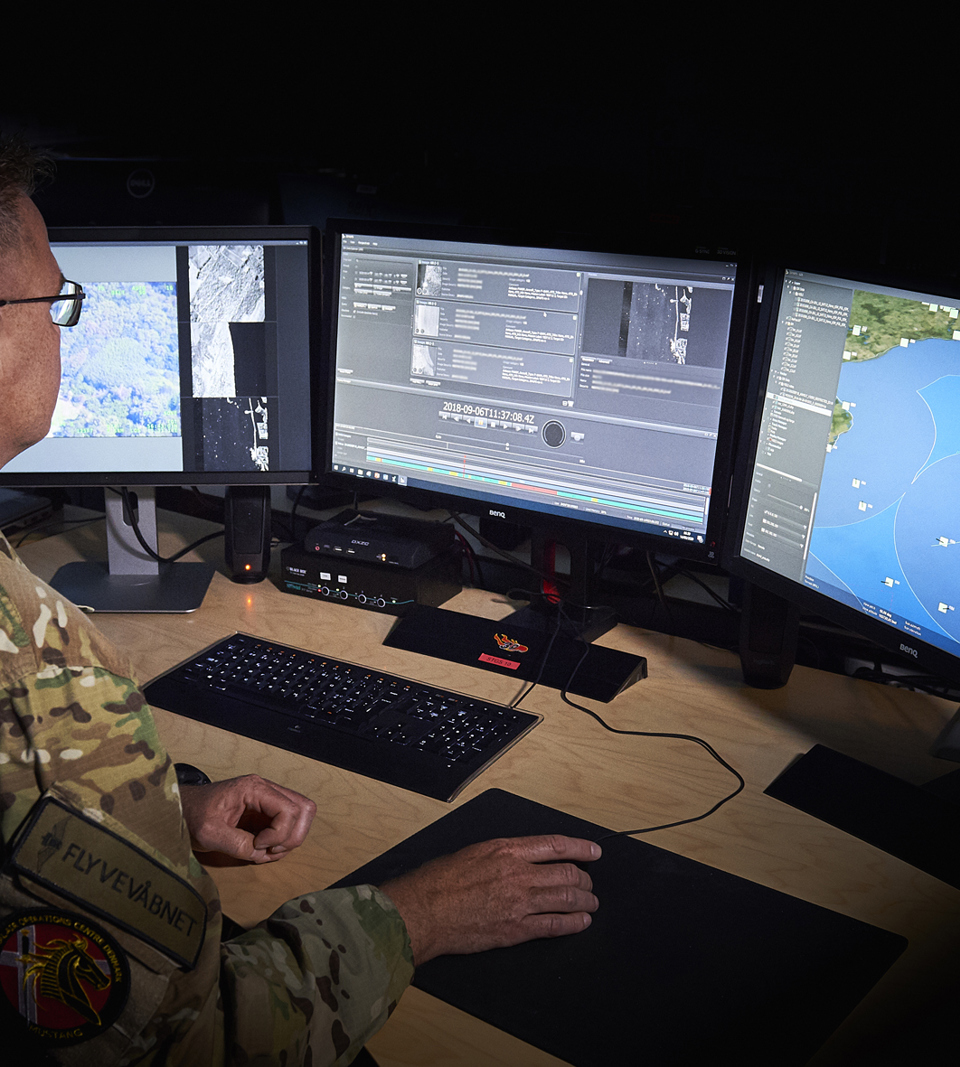 JIMAPS
JIMAPS is a versatile C4ISR platform supporting operational requirements in all sections of the intelligence cycle.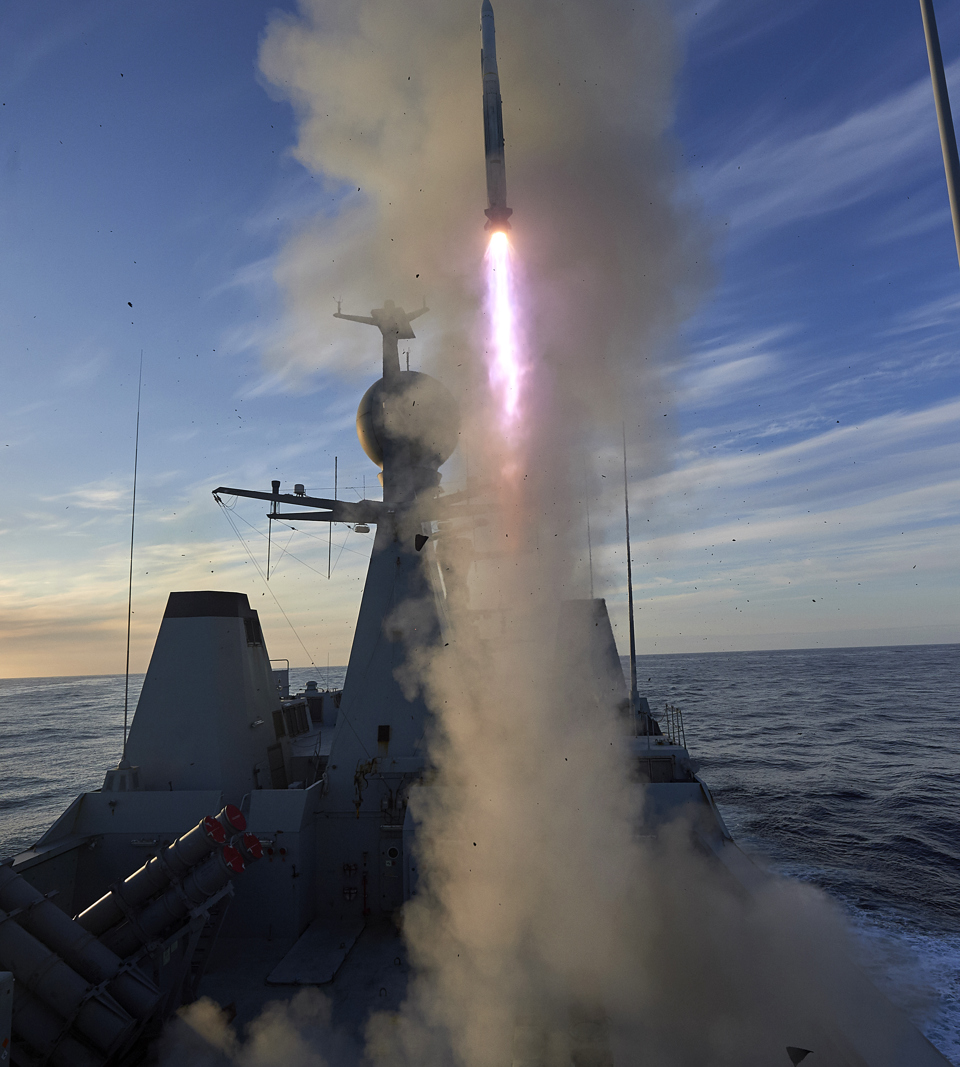 Henning Jespersen-Skree, Royal Danish Air Force
Air & Missile Defense
Our Air & Missile defense system provides state-of-the-art protection against land, sea and aerial threats.