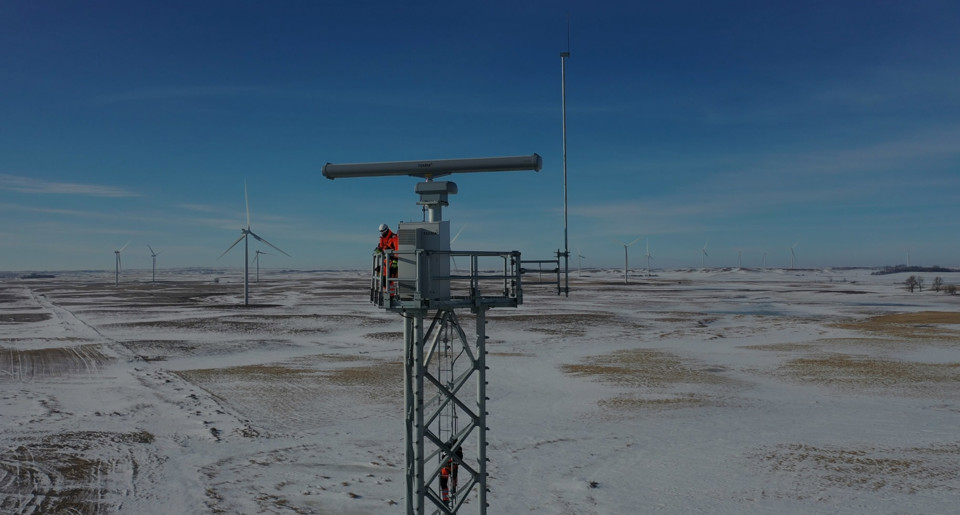 Services
We offer support and services for surveillance and mission solutions and advanced flight electronics as well as specialist space engineering services.
Your Operations Our Support
When failure is not an option, we provide services and support that match individual requirements no matter if is radars, aircraft or space engineering.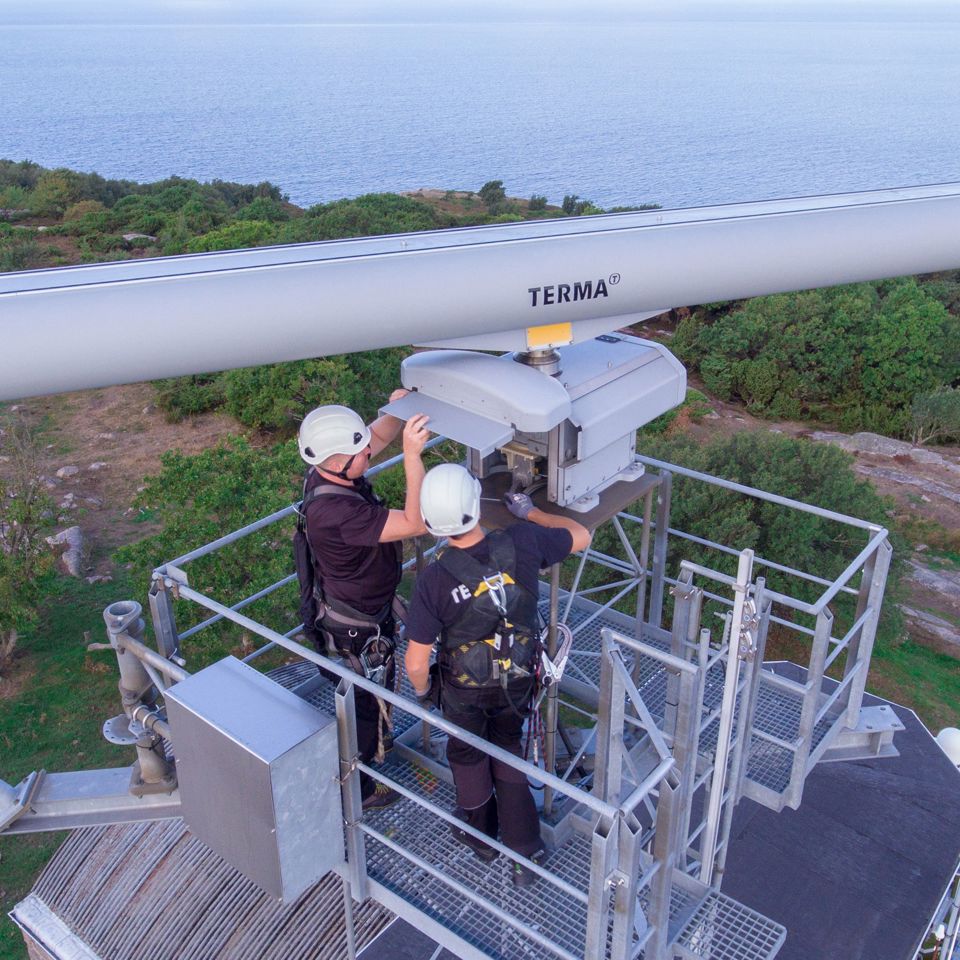 Ground
Terma Lifecare for ground-based radars
Our SCANTER radars are built on years of experience in protecting borders, airports, harbors, and critical infrastructure. Uninterrupted radar operation is imperative for the continuous operation. This is the reasoning behind Terma Lifecare.
Check out our support and services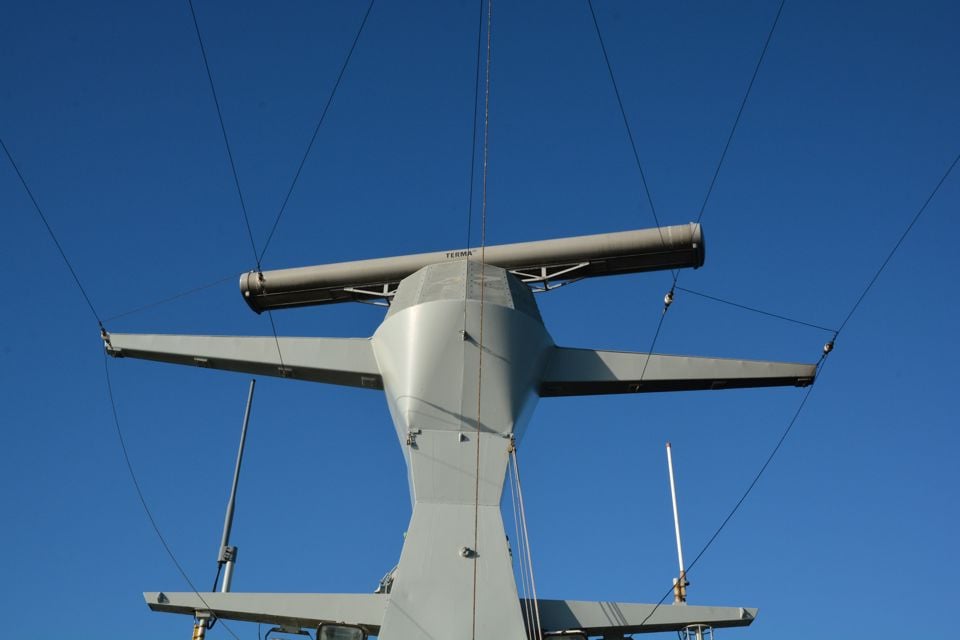 Sea
Terma Lifecare for naval solutions
Our maritime surveillance and mission solutions solve vital tasks onboard a vessel. To ensure that adequate service is available, Terma Lifecare service level agreements are built to scale with mission criticality and operational profile to match each individual implementation.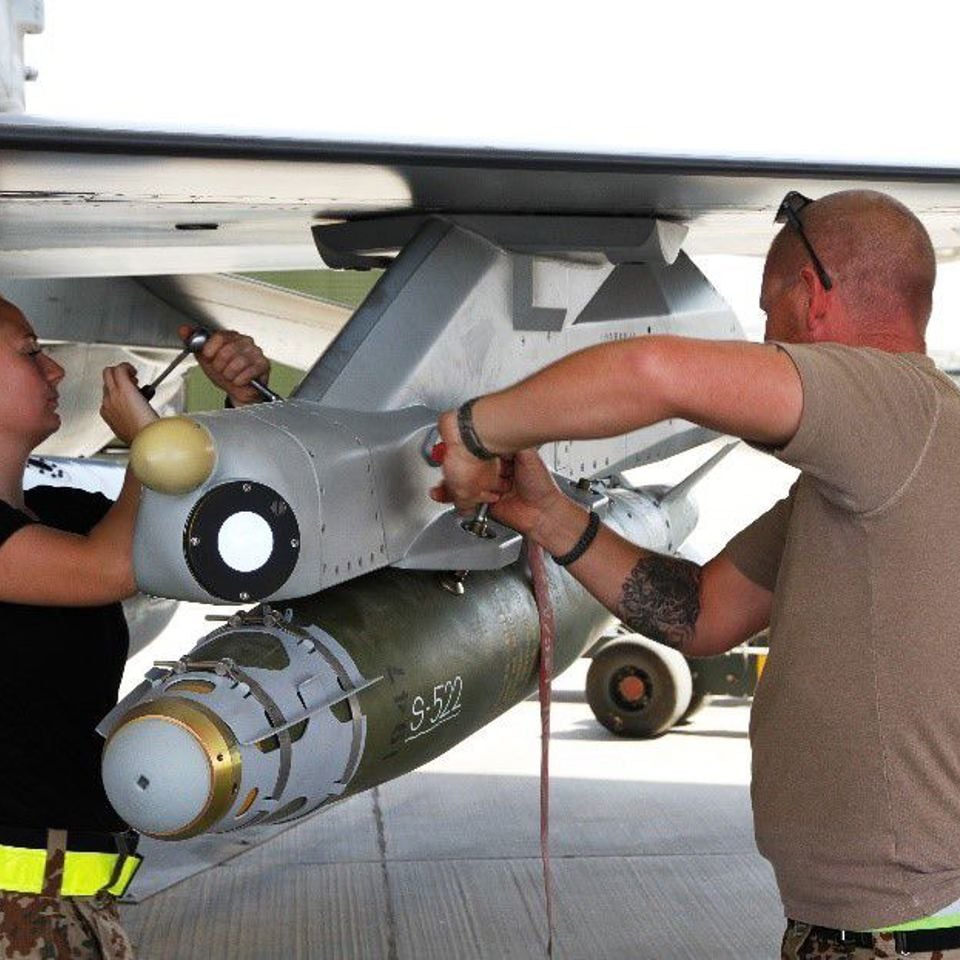 Royal Danish Air Force
Air
Support & Services For Aircraft
We support our customers during the product life cycle to maximize availability, enhance product lifetime, and optimize cost of ownership.
Check out our support & services
Space
Specialist services
We provide specialist engineering support services to space agencies and prime contractors. These include flight dynamics support, operations engineering, AIT/AIV engineering, highly specialized engineering services and IT support.
Check out our specialist services