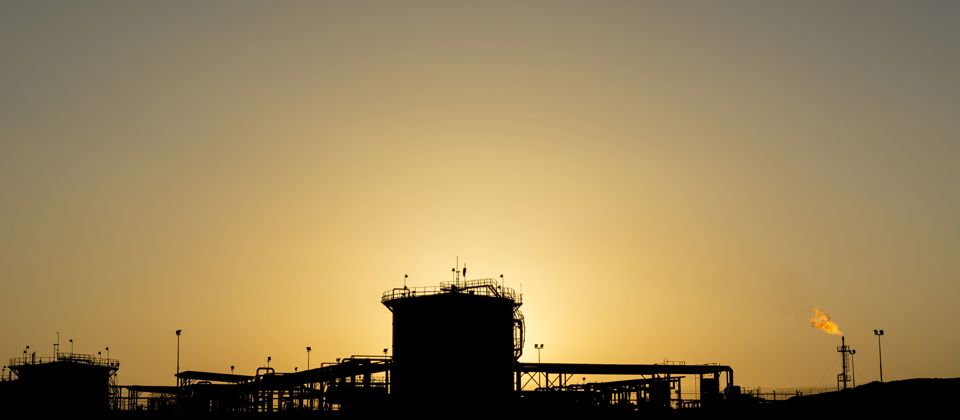 Industrial cooperation & Partnerships
Industrial cooperation is a key element in our business.
We are well positioned as a global player in the Space & Defense industry with an expanding international presence. Headquartered in Aarhus, Denmark, we have several subsidiaries and facilities across the world; in the U.S. (Terma North America), UAE, Singapore, India, the Netherlands, The UK, Belgium, France, and Germany, as well as a growing list of partnerships in our strategic markets.

The Industrial Cooperation and Partnerships (IC&P) department supports all our corporate functions, Business Areas and Regions and is organizationally anchored in Market Development. The IC&P department is mainly focused on maximizing the value and quality of Industrial Cooperation activities for our customers, government authorities and end users.

The IC&P department's key tasks consist of providing the following:
Industrial Cooperation and offset advisory
A one-point-of-contact for external parties (government entities, customers, obligors, and beneficiaries)
Industrial Cooperation business case development
Industrial Cooperation proposal writing and claim and confirmation of IC credits
Industrial Cooperation is a prerequisite for maintaining and developing key competencies and capabilities for us, and for building a Danish industrial base that supports protecting Danish and European security interests. To this end, we enter into collaboration with foreign business partners to combine unique strengths for the mutual benefit of all parties involved.

Our approach to cooperation and partnerships always adhere to our Code of Conduct as well as our relevant internal policies, procedures, and training requirements. All employees responsible for these partnerships and offsets are trained within relevant procedures and policies, such as, but not limited to tailored anti-corruption training. Furthermore, the IC&P department monitors and oversees the existing ventures, while coordinating quality checks for any new business partners as part of our formal due diligence process. This is also done to ensure that every venture has a legitimate business case behind it. For the same reason, we do not employ any agents or brokers specifically linked to industrial cooperation projects. Read more about our work with anti-corruption and business ethics in the link below

Industrial Cooperation and Partnerships in our home markets (Denmark and the Netherlands)
Foreign vendors to the Danish and Dutch Defense are required to enter an Industrial Cooperation contract with the authorities in Denmark and The Netherlands. 

We have a very long history and positive track record of participating in industrial collaborations and partnerships both at home and abroad. From experience, we have recognized that successful fulfillment of industrial cooperation obligations requires a responsive, competent, and resourceful local business partner or beneficiary.
At Terma, we offer solutions for space, air, land, and sea. We have experience and expertise in the cross-functional areas of design, development, and manufacturing of software and hardware, system integration, installation, commissioning, and support. Our quality systems comply with international standards and have earned several individual approvals from leading companies.

As an IC partner/beneficiary in Denmark and the Netherlands, we can assist in overcoming the challenges that obligors are facing, including:
Understanding the local IC rules and guidelines
IC business case development
Confirmation of IC credits towards government authorities.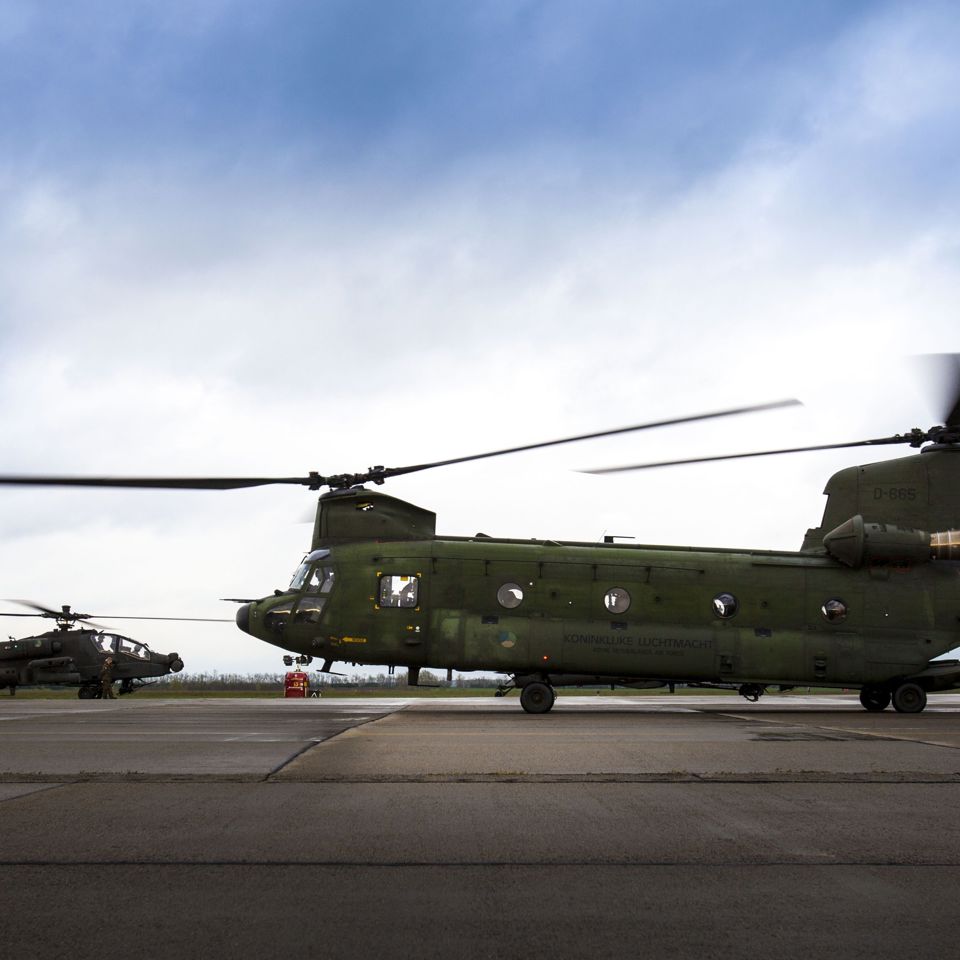 Mediacentrum Defensie
home market
The Netherlands
In 2007, we entered into a contract with the Dutch Ministry of Defense to equip their new Chinook (CH-47F) helicopters with an adapted version of our Integrated Self-Protection Suite against Infrared and Radar threats. In accordance with Dutch legislation, we entered into an offset agreement with the Dutch Ministry of Economic Affairs, Agriculture and Innovation (MEA&I) for the fulfillment of the offset obligation. The fulfillment was achieved with several Dutch partners.
Industrial Cooperation and Partnerships in our export markets
At Terma, we support customers all over the world while making sure to adhere to the applicable local legislation and requirements on industrial cooperation with local partners. To us, each partnership is unique and built on the capabilities, requirements, and strategic needs of the partner. To support our growth strategy, teaming with customers, suppliers, and partners has become even more important in recent years.

As an obligor, we have years of experience in offering, executing, and completing industrial cooperation projects in different countries. We put strong emphasis on following the specific reporting requirements and have never had any penalty associated with offset obligations.

Below are some of our projects with local business partners that offer some insights into the details of our industrial collaborations and partnerships in our strategic focus markets: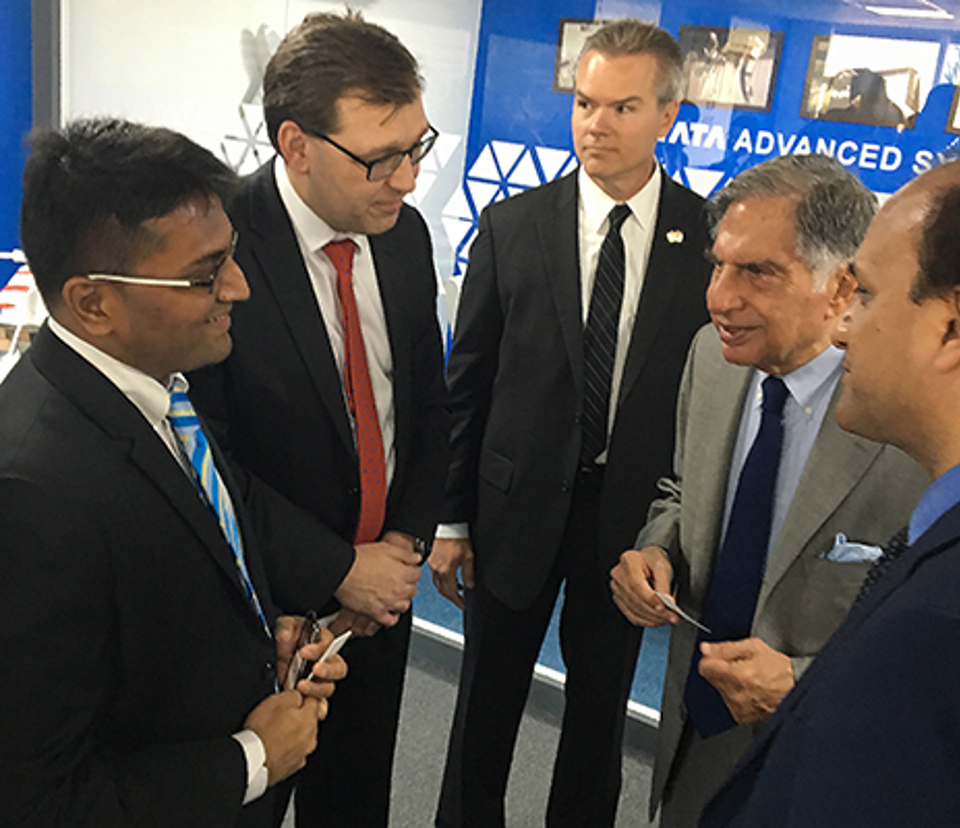 export market
India
We have several successful partnerships, among others Tata Advanced System's subsidiary Nova Integrated Systems (NISL) and Bharat Electronics Limited (BEL). Together with NISL, we deliver radar systems to the Indian Navy's Surface Surveillance radar system under the "Buy and Make" initiative. Under a strategic Memorandum of Agreement, we collaborate with BEL on naval technology and aircraft self-protection. The two partnerships complement and strengthen the unique capabilities and competencies.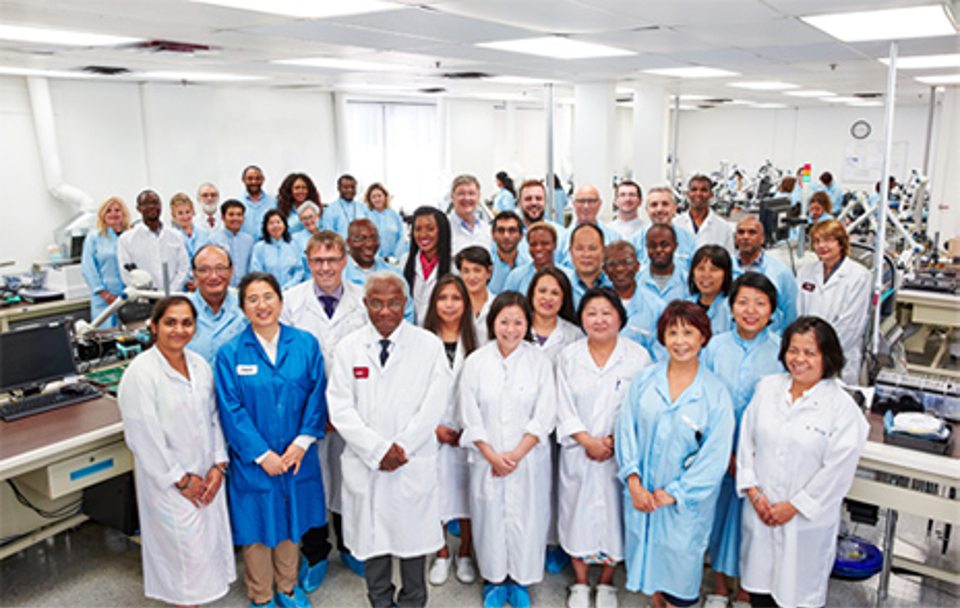 export market
Canada
Our activities focus on local sourcing and R&D. Toronto-based Nanowave is a world-class designer and manufacturer of advanced electro-optic components and sub-systems which is why we chose them as a R&D partner. We currently provide the SCANTER 6002 radar system to Lockheed Martin Canada, who was selected by Irving Shipbuilding Inc. to provide its Combat Management System (CMS 330) for the Royal Canadian Navy's new fleet of Arctic and Offshore Patrol Ships (AOPS).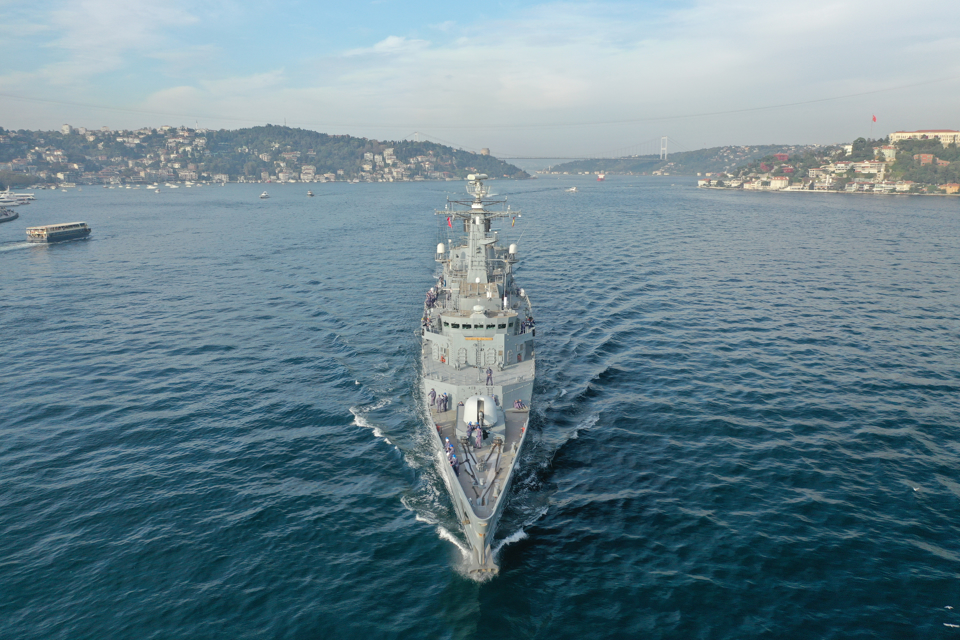 export market
Romania
In 2006, we were awarded a contract by the Romanian Navy to deliver our C-Flex Command and Control Systems for the Romanian Marasesti Frigate. In accordance with Romanian legislation, we entered an offset agreement with the Romanian Office for Offsetting Special Technique Procurements (OCATS) for the fulfilment of the offset obligation. The activities involved installation work, local support, software development and knowledge/technology transfer.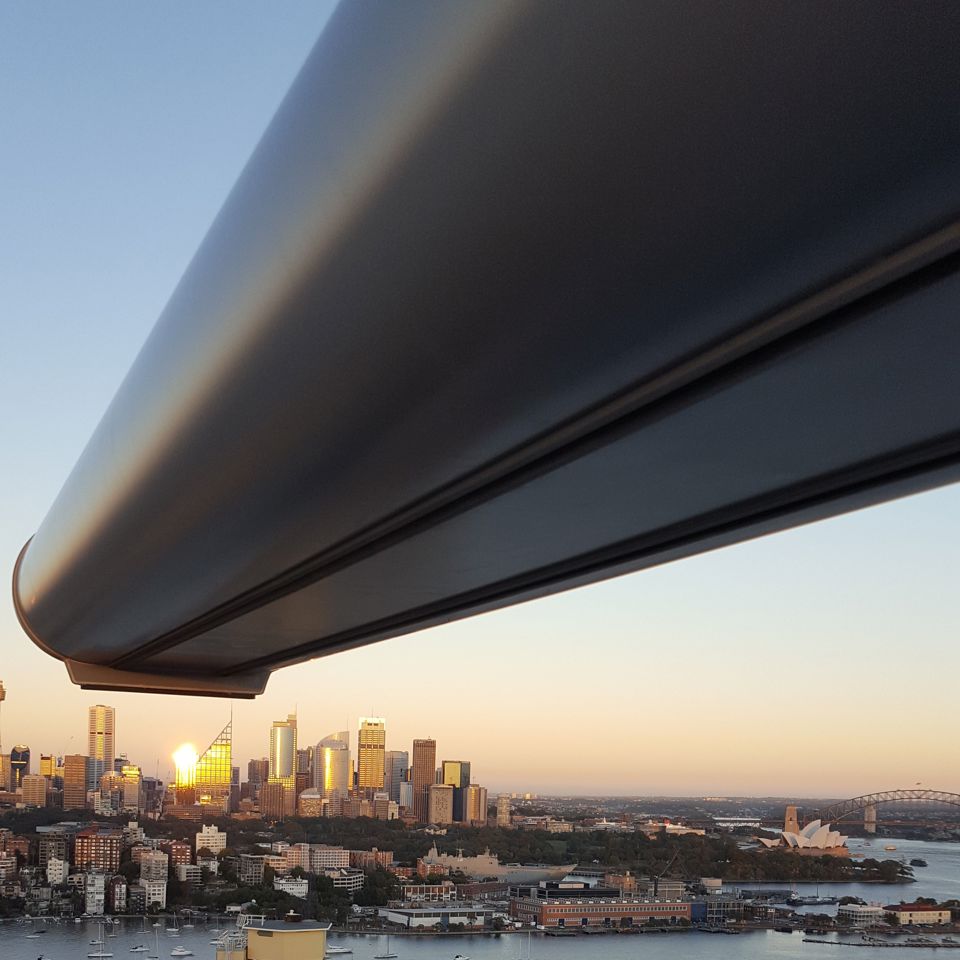 export market
Australia
In Australia, we have a successful collaboration with Jenkins Engineering Defense Systems (JEDS) on activities within sales, installation, support and services. JEDS acts as a representative for Terma, in sustaining a wide array of our products and services for both naval and air, among others for the Royal Australian Navy (RAN).
Want to know more?
Contact us to learn more about Industrial Cooperation and Partnerships at Terma
Manager, Industrial Cooperation and Partnerships
Oscar Cosman Brøndum
ocb@terma.com