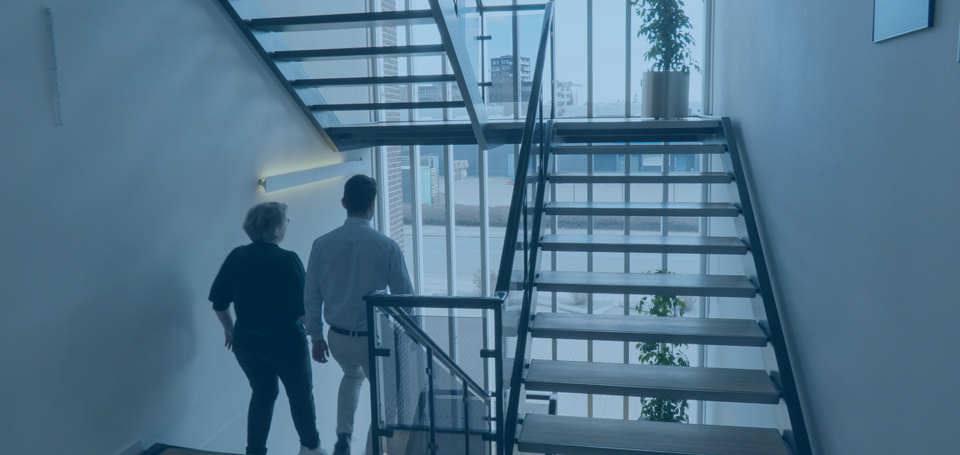 Our DNA
Learn about our purpose and values
Our purpose
Securing people through advanced technology.
At Terma, we believe that security – the protection of human lives, of countries, and sovereignty – leads to a safer, more prosperous and ultimately more sustainable future. This is what drives us to deliver mission-critical solutions for our partners, customers and end-users around the world. Our long-standing purpose – securing people through advanced technology – has proven more vital than ever in an increasingly complex geopolitical environment where old alliances and certainties are rapidly shifting. In familiar global arenas and in the uniquely challenging environments of the Arctic and outer space, our innovative systems, technologies and strategic partnerships provide citizens, the institutions and organizations that serve them, and the soldiers, sailors and airmen who protect them, with security and stability.
Our values
The primary objective of our values is to secure unity as a global company. The values have been developed to support our corporate strategy and are built on our strong culture.
Act globally
I'm your close ally
Deliver the promise
I keep my promises 
Work with integrity
I'm your teammate 
Learn and improve
I do my best to be world-class 
Show passion
I'm a professional