Royal Australian Navy
Maritime Mission System
Strengthens the operational capabilities of maritime forces.
Designed for tactical missions
Our C2 platform, C-Flex, offers a reliable in-service NATO proven Command and Control capability, developed and matured in close cooperation with the Royal Danish Navy. Our system is providing the operator with the best possible decision support while still being a cost-efficient solution. Our new generation of C-Flex is designed around three core themes that collectively simplifies the use of a modern maritime system:
Mission Support: Easy to comprehend overview of your mission, where only relevant information supporting your decisions are shown.
User Experience: Modern, intuitive user interface, with mission-oriented workflows showing tailored and relevant information.
Automation: Correlation of data from multiple sensors, also powered by artificial intelligence, supporting fast training and lean manning.
"Modern naval C2 systems must break with the practice of making all information available at all times and begin presenting only the relevant intelligence in a user-friendly fashion "
Ole Mortensen
Senior Product Manager - C2 Product Management
Supporting naval systems
Watch our video to learn about how we support a broad range of Naval systems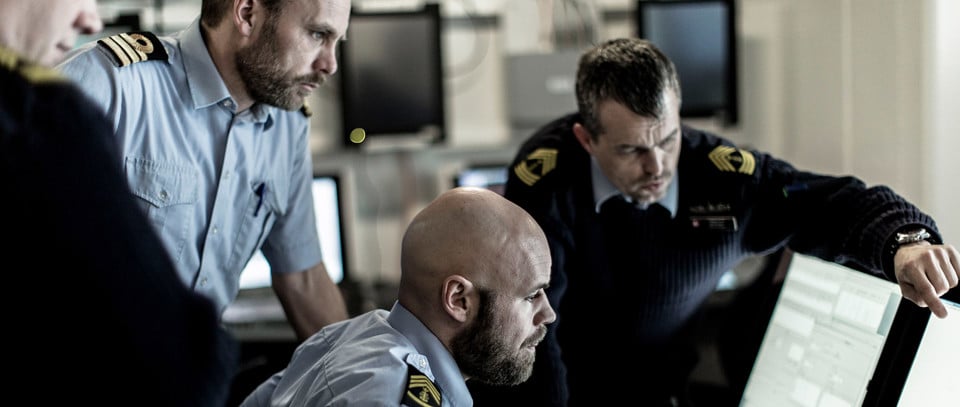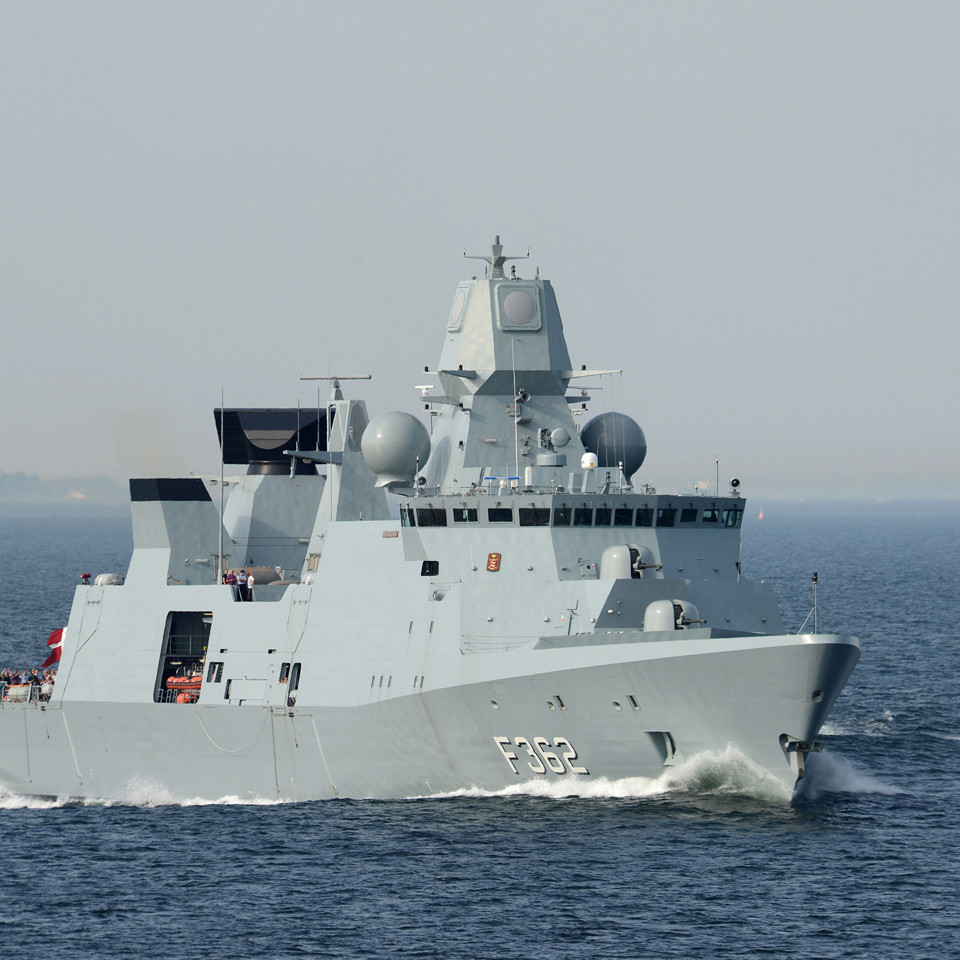 Guy Toremans, BE
Case
Hear from a customer
For more than 30 years, the Royal Danish Navy has used Terma as their primary supplier of many different naval solutions varying from radar and sensor systems to effective self-protection products and entire command and control systems (C2). We have asked Michael Bredsgaard Krogh about how he sees the partnership with Terma
Read customer story
User Interface
Watch our video to learn about the principles behind the user interface to ease the usage of the system.
Related products
Because you are looking at our C-Flex solution, you might also be interested in our other products: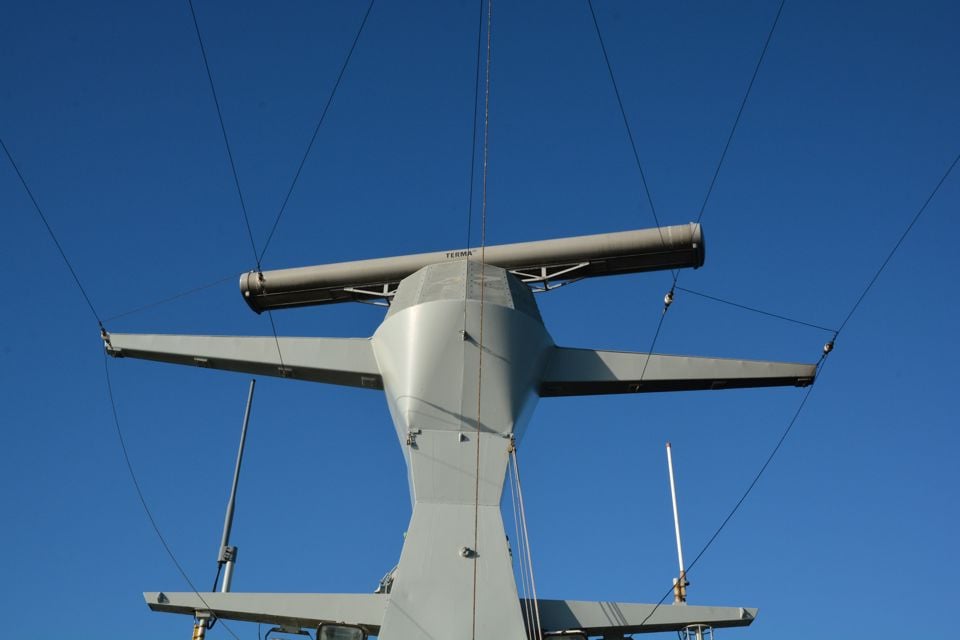 Naval Radar
Experience a radar image with unparalleled detail and let no acute incident pass undetected. Our SCANTER radars provide any naval platform with superior radar coverage and situational awareness at up to 96 nautical miles.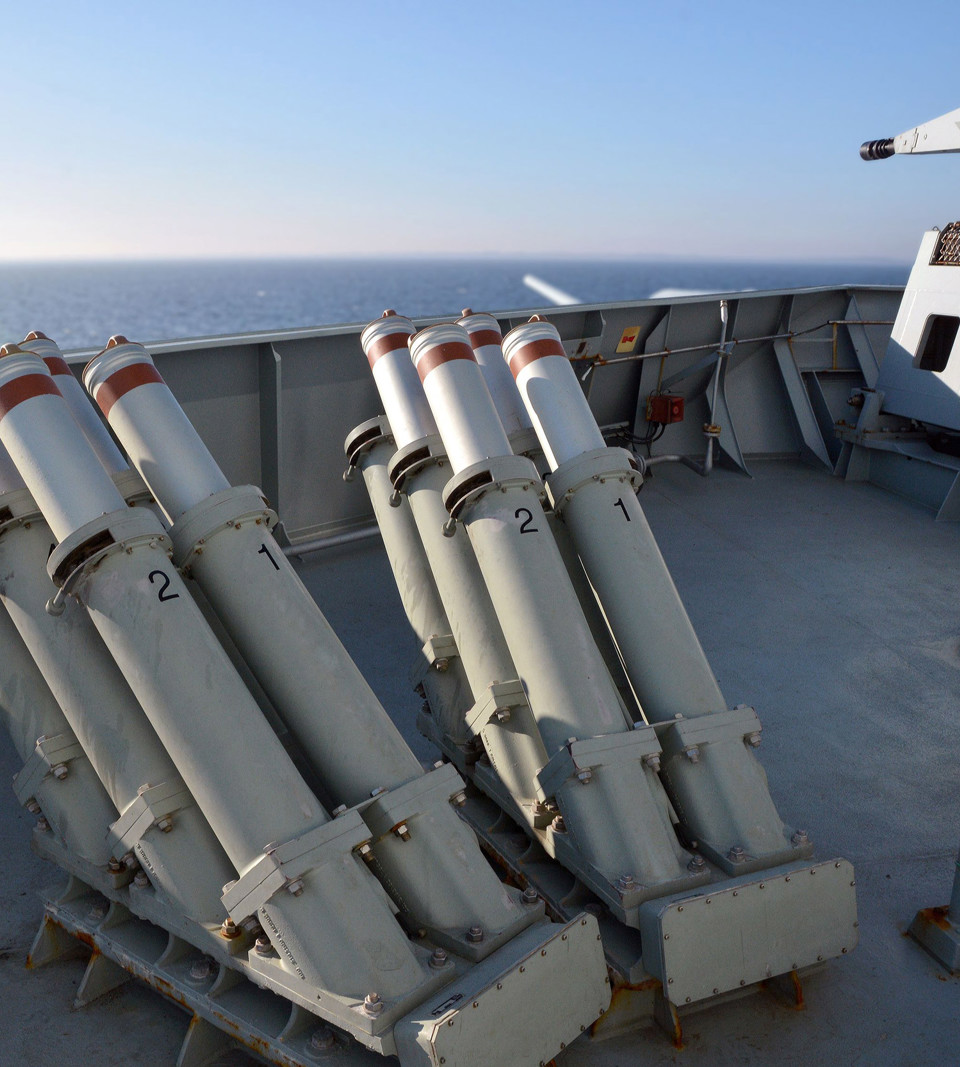 Royal Danish Navy
C-Guard
Keep your vessels protected from coordinated and complex attacks with our combat proven decoy launching system, C-Guard. C-Guard provide 360° protection against coordinated attacks from RF missiles, IR seekers missiles, and next generation torpedoes.
More information
Download our product materials
Want to learn more?
If you have any questions about naval solutions, please get in touch with our expert.