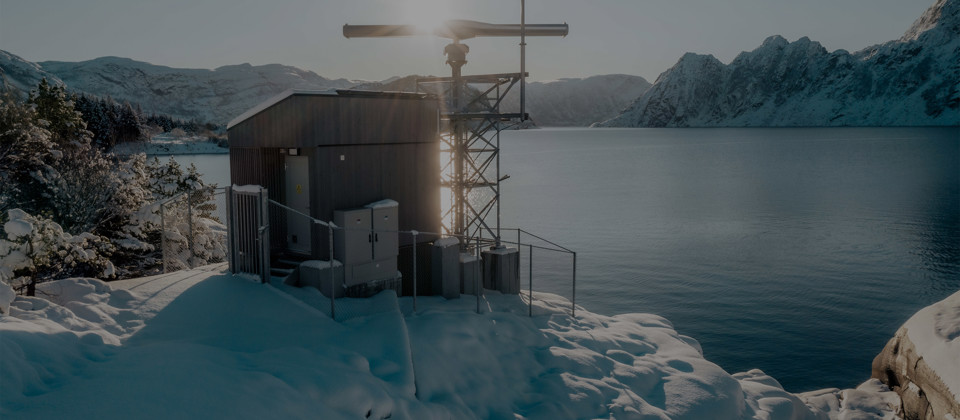 Radars
Our radar systems gives you small-target detection and bad-weather capabilities unlike any other solutions on the market.
Products & Solutions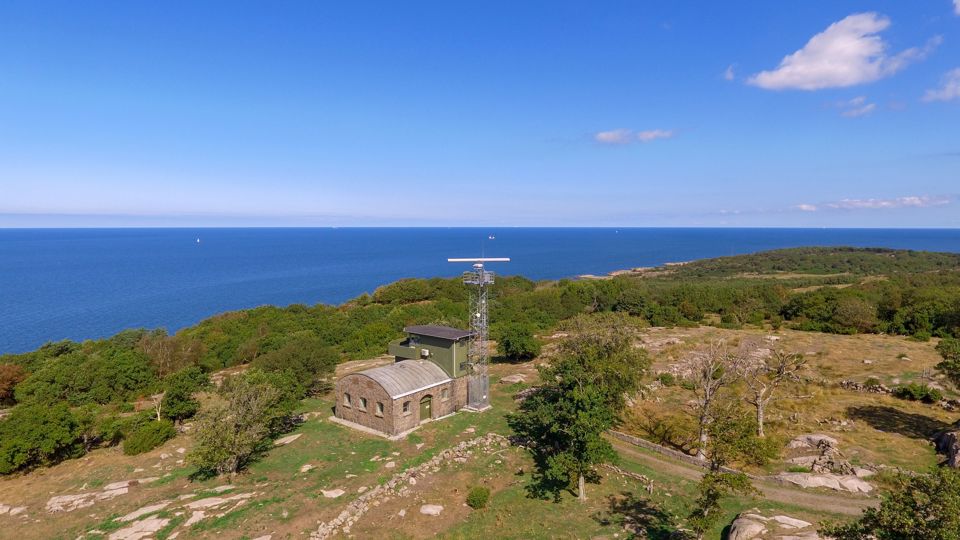 Coastal Surveillance
With our Coastal Surveillance radars, your coastlines and the maritime domain clearly have the highest possible priority.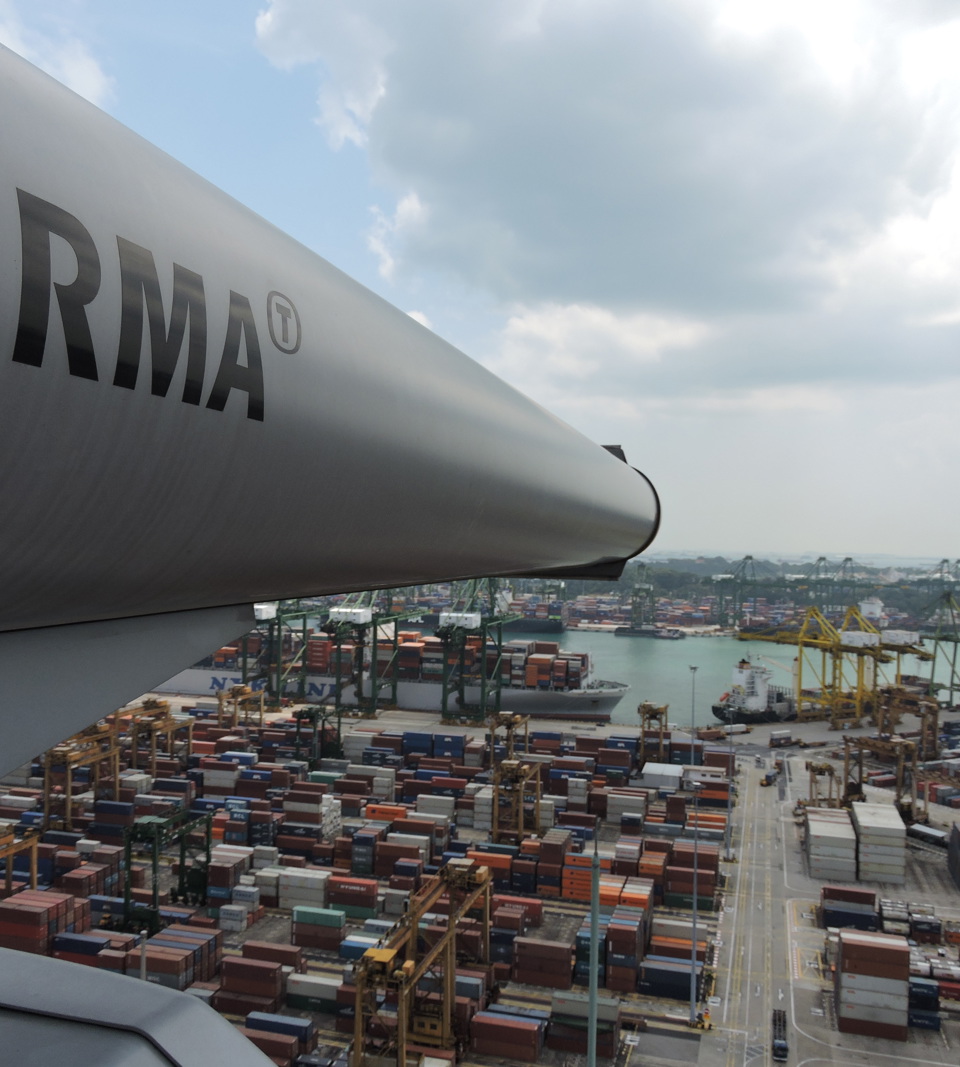 Vessel Traffic Services
Our solutions are built to reduce both sea clutter and small target fluctuation, and thereby improve long-range detection.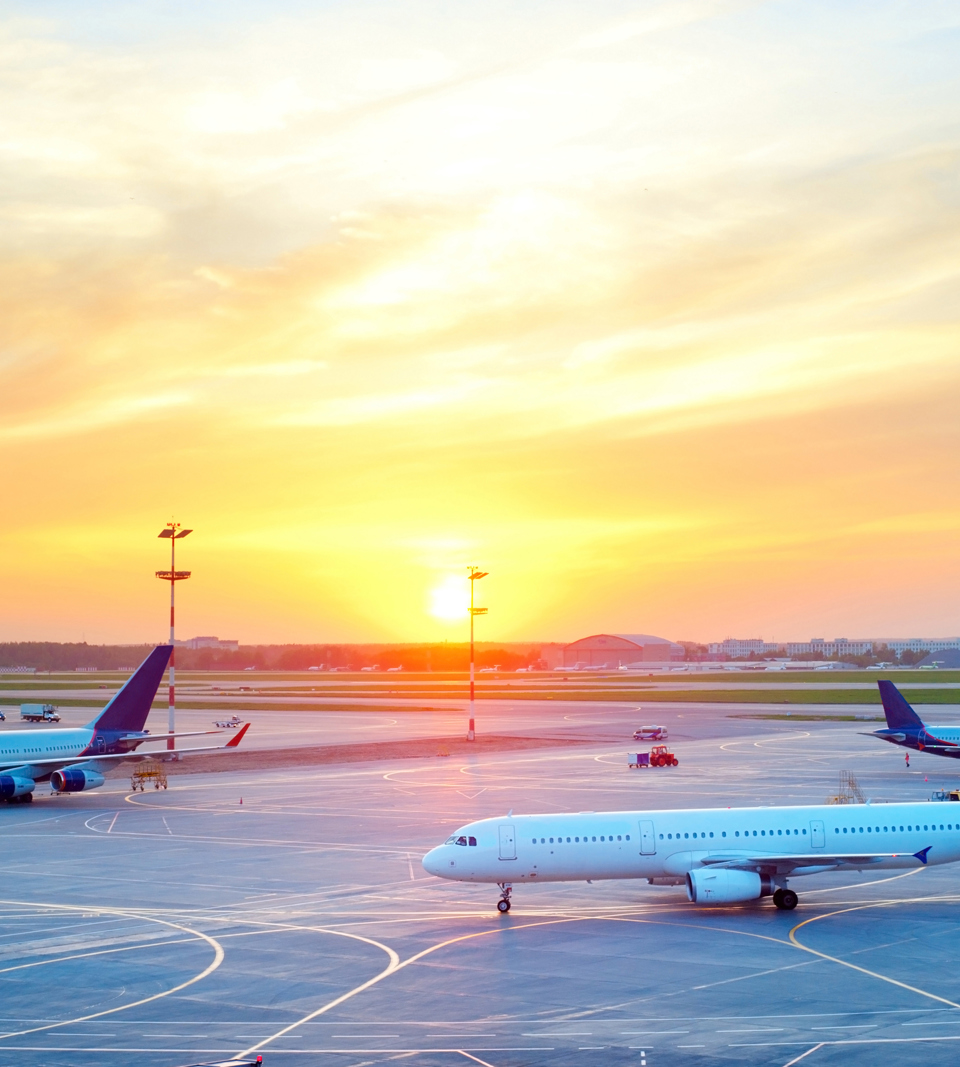 Airport Surface Movement
See and track the airplane from it has landed to the time it's safely parked and ready to unload.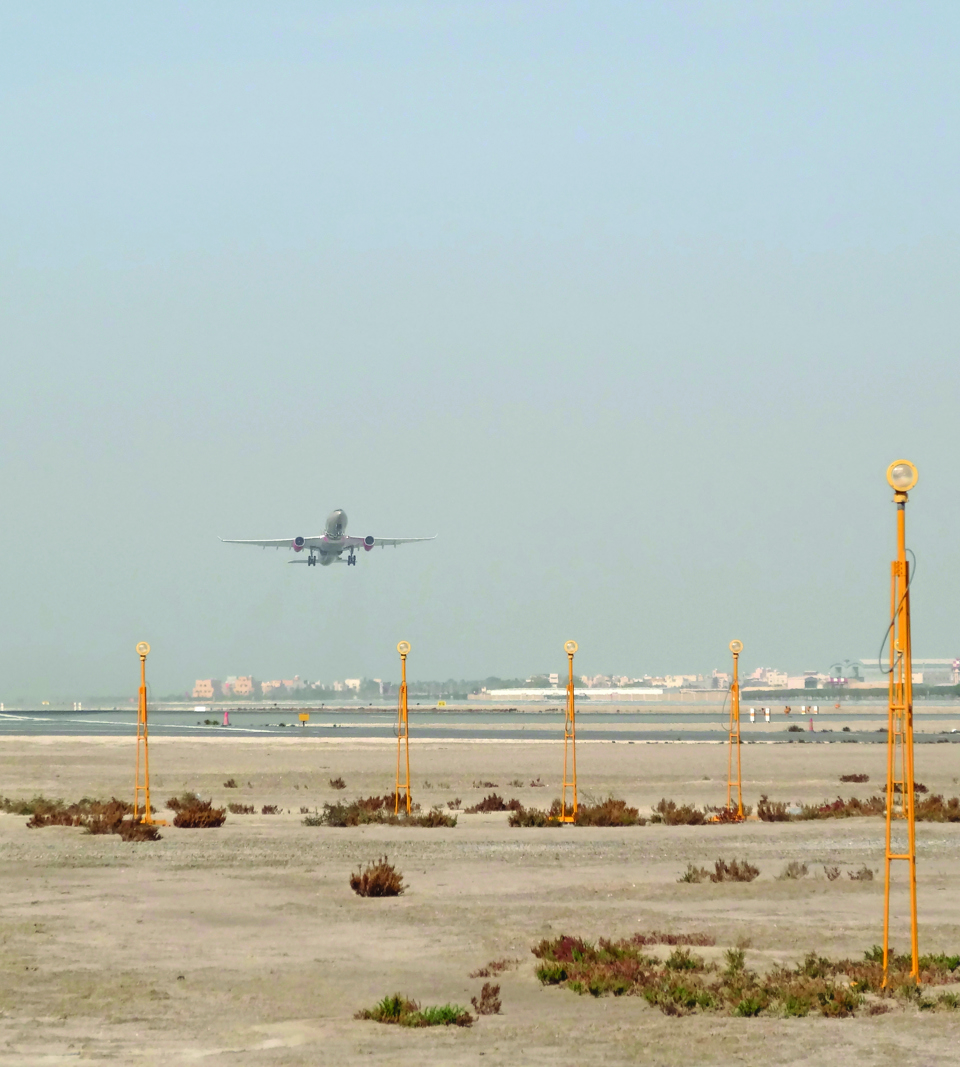 Terminal Approach
Terminal Approach Radar gives you superior coverage against low flying air targets.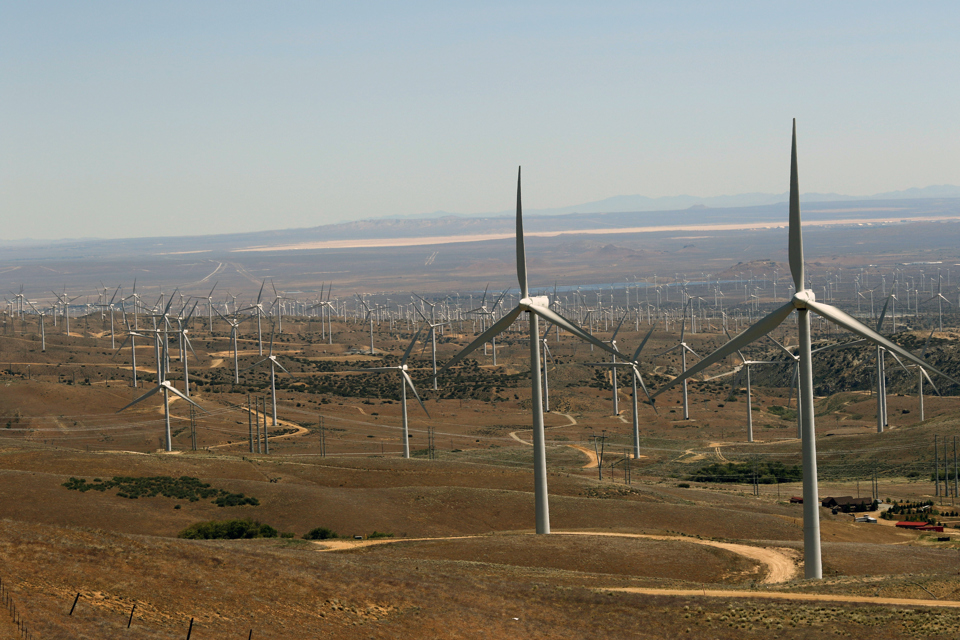 Aircraft Detection Lighting System
With an Aircraft Detection Lighting System (ADLS), the strong lights on wind turbines are only active when a plane is near.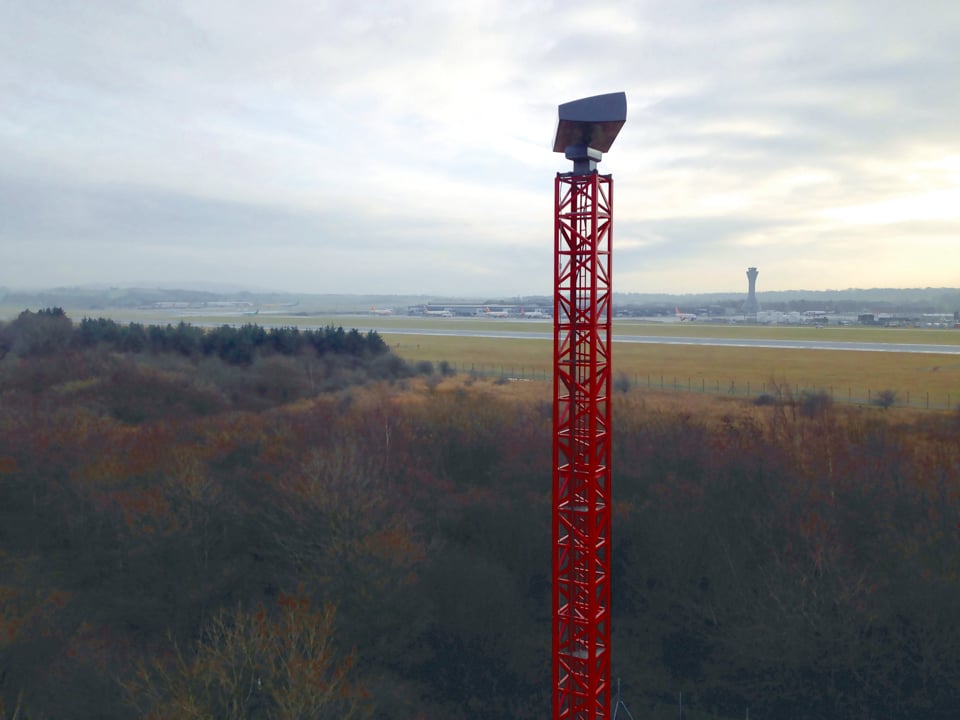 Wind Farm Radar Mitigation
Interturbine visibility, detection and tracking of small air targets – inside and around wind farms – becomes a reality.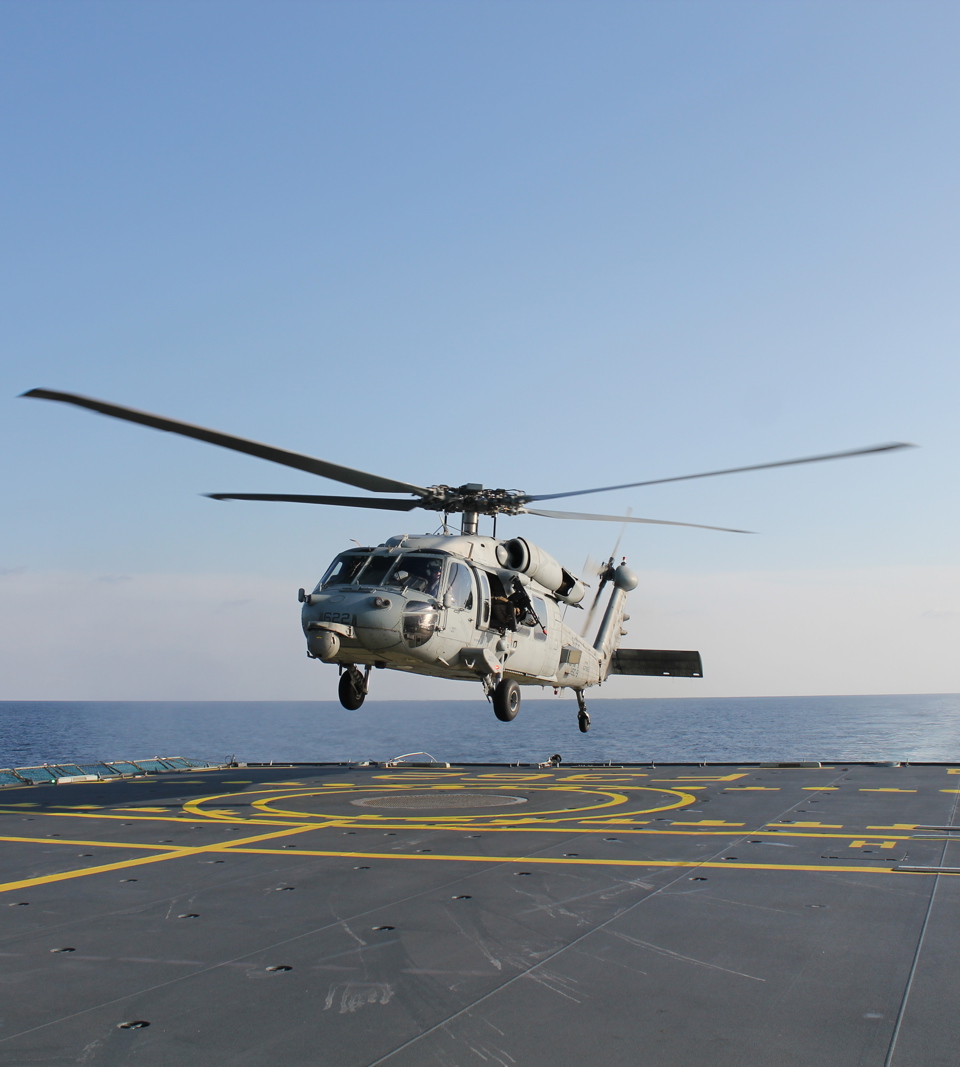 Royal Danish Navy
Naval Radar
Our SCANTER radars provide any naval platform with superior radar coverage and situational awareness at up to 96 nautical miles.