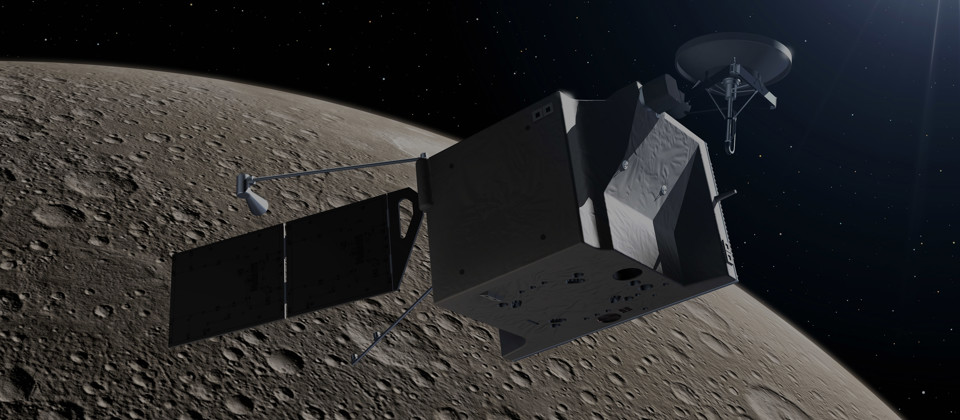 ESA - P. Carril
Space
We offer state-of-the-art electronics and software, developed by a team with a long track record of mission success.
Flight Hardware
Our state of the art products for Power Systems, Start Trackers and Remote Terminal Units (RTU)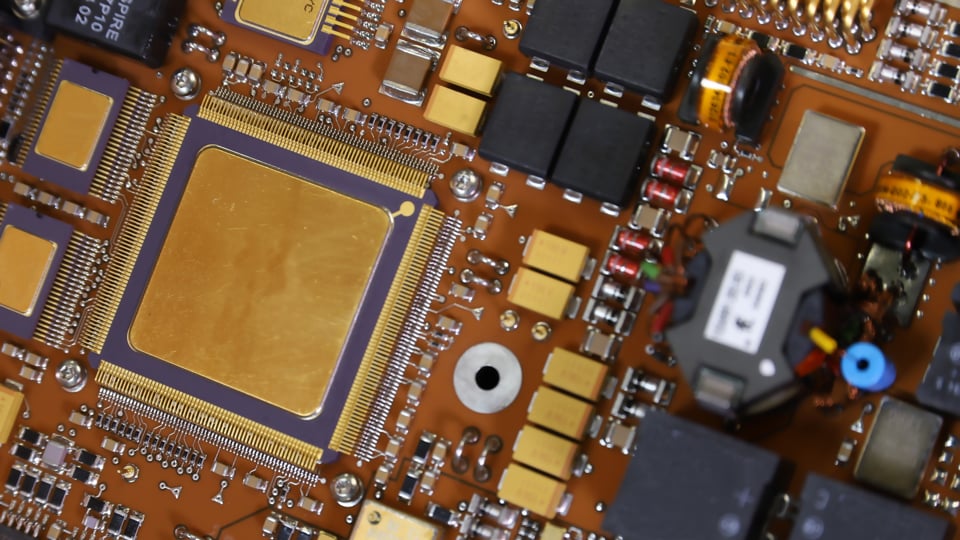 Power Systems
Keep everything running with our electronic systems for space missions.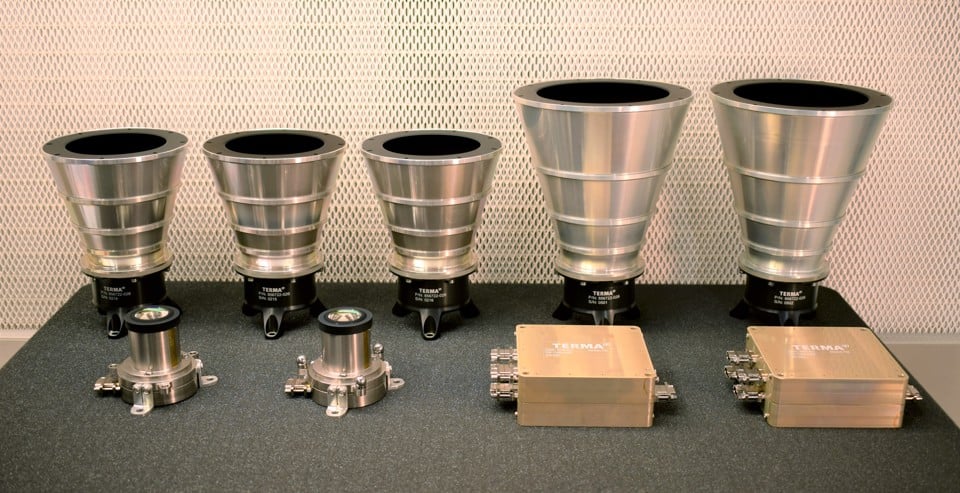 Star Trackers
Find the perfect balance between flight heritage and future ready solutions.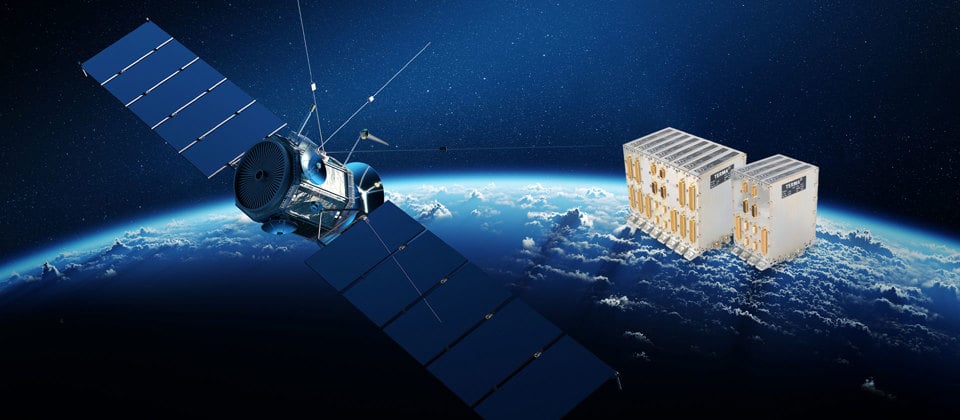 Remote Terminal Units
Flexible and modular interface units for LEO, MEO, GEO and deep space satellites.
Flight Software
Our flight software products together with the tools you need to test and debug them.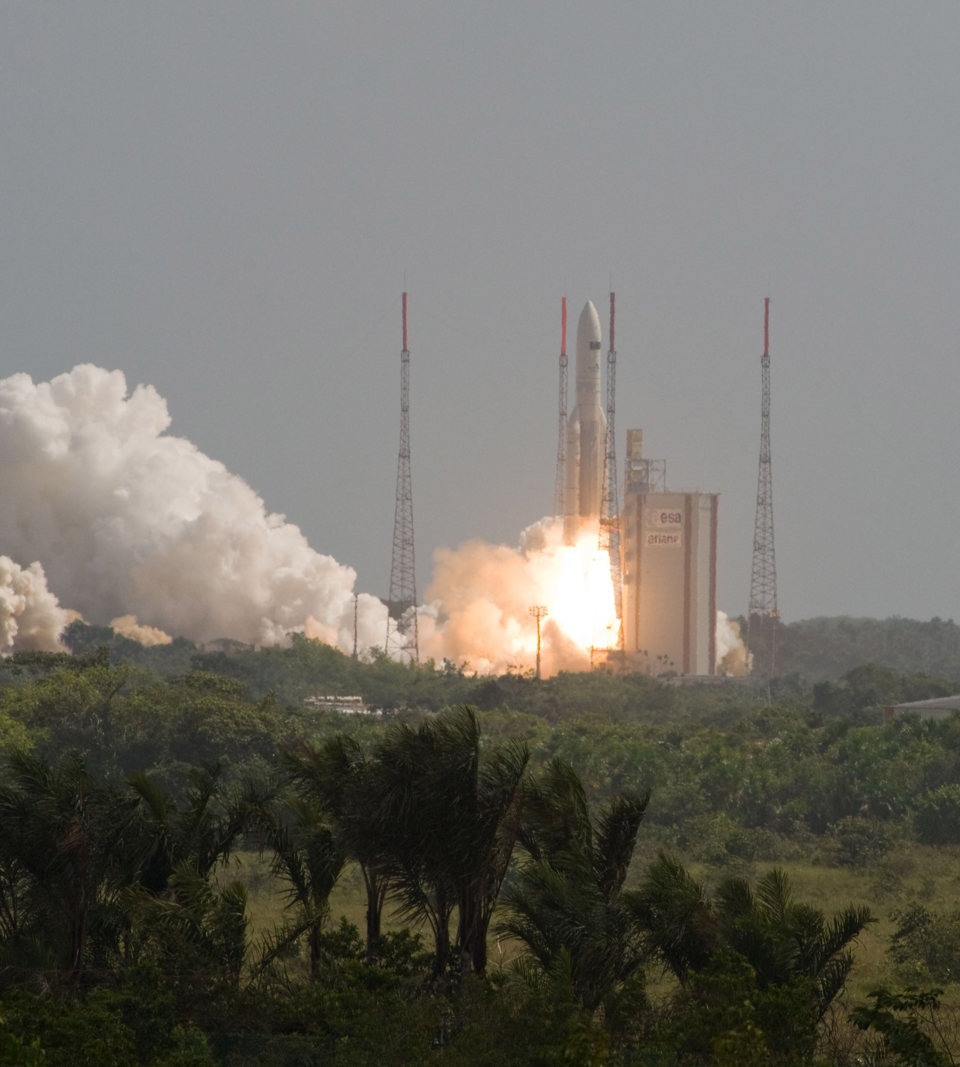 ESA / CNES / ARIANE SPACE
Satellite Data Handling
On-Board Operations Support Software is our solution for mission-independent satellite data handling software.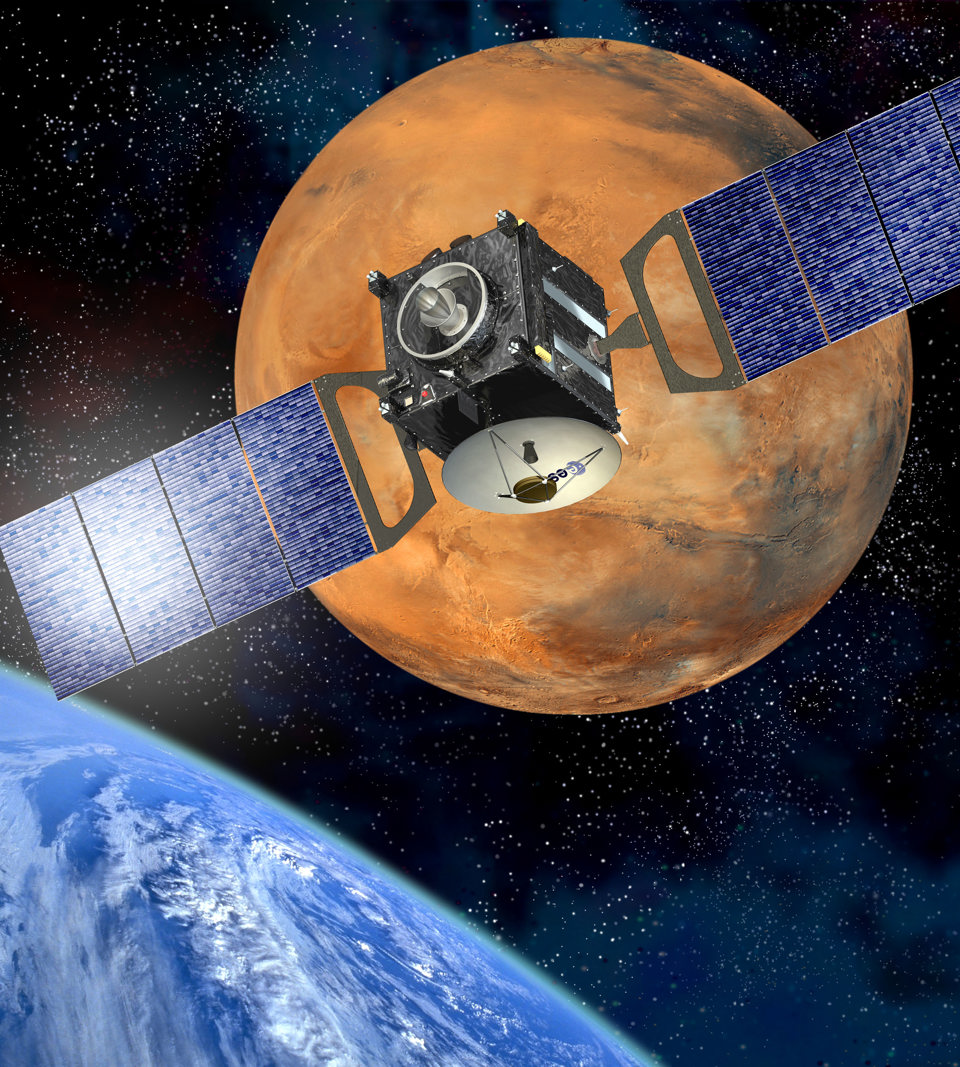 ESA - D. Ducros
Software Validation Facilities
Debug flight software and analyze the performance to ensure the function of the software.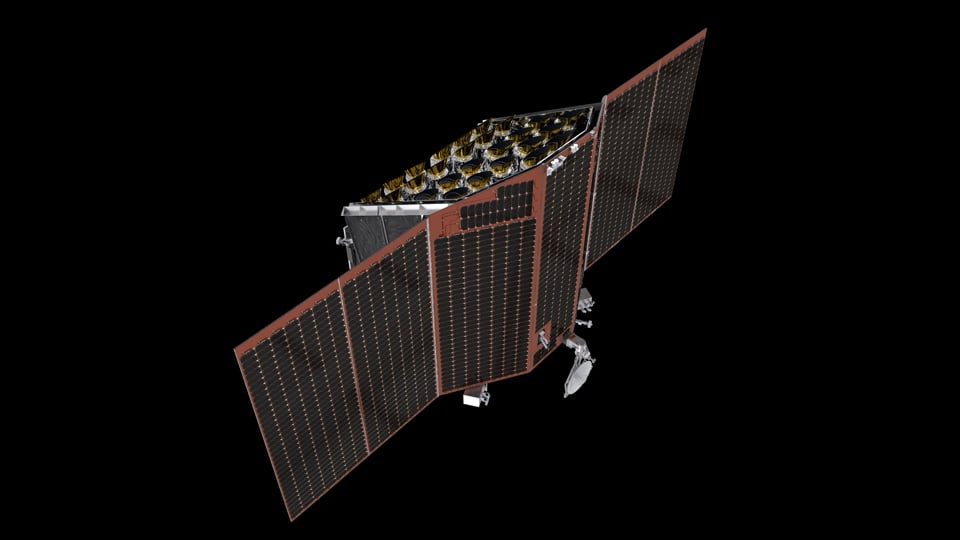 Flight Processor Emulators
Our processor emulator is used to run unmodified flight software in a simulated environment – including faster than real time.
Ground Hardware
The industry's most compact, versatile and comprehensive satellite power testing system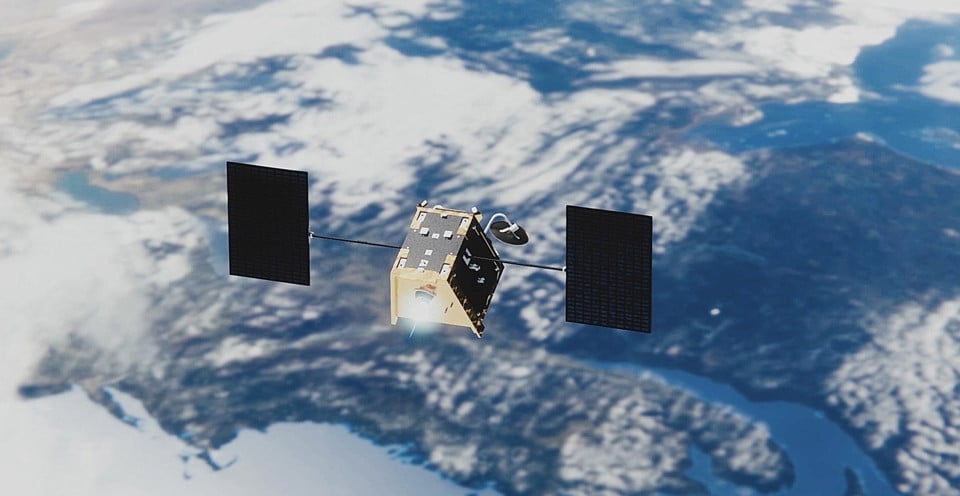 Payload EGSE
The Payload EGSE allows the fully automated execution of calibrations and tests and it easily integrates with heterogeneous components from different providers and suppliers.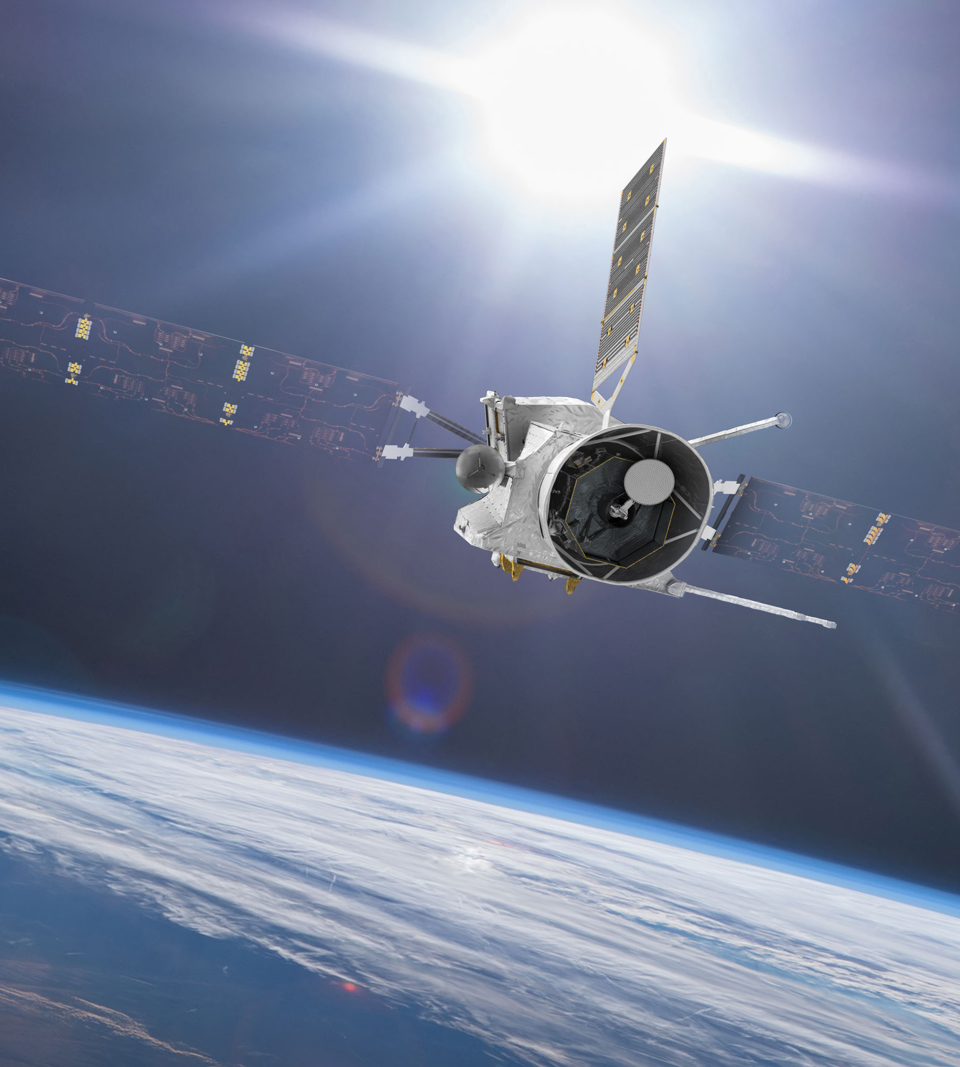 ESA/ATG medialab
RF SCOE
The RF SCOE performs fully automated S-, X-, Ku- and Ka-bandmeasurements in the TT&C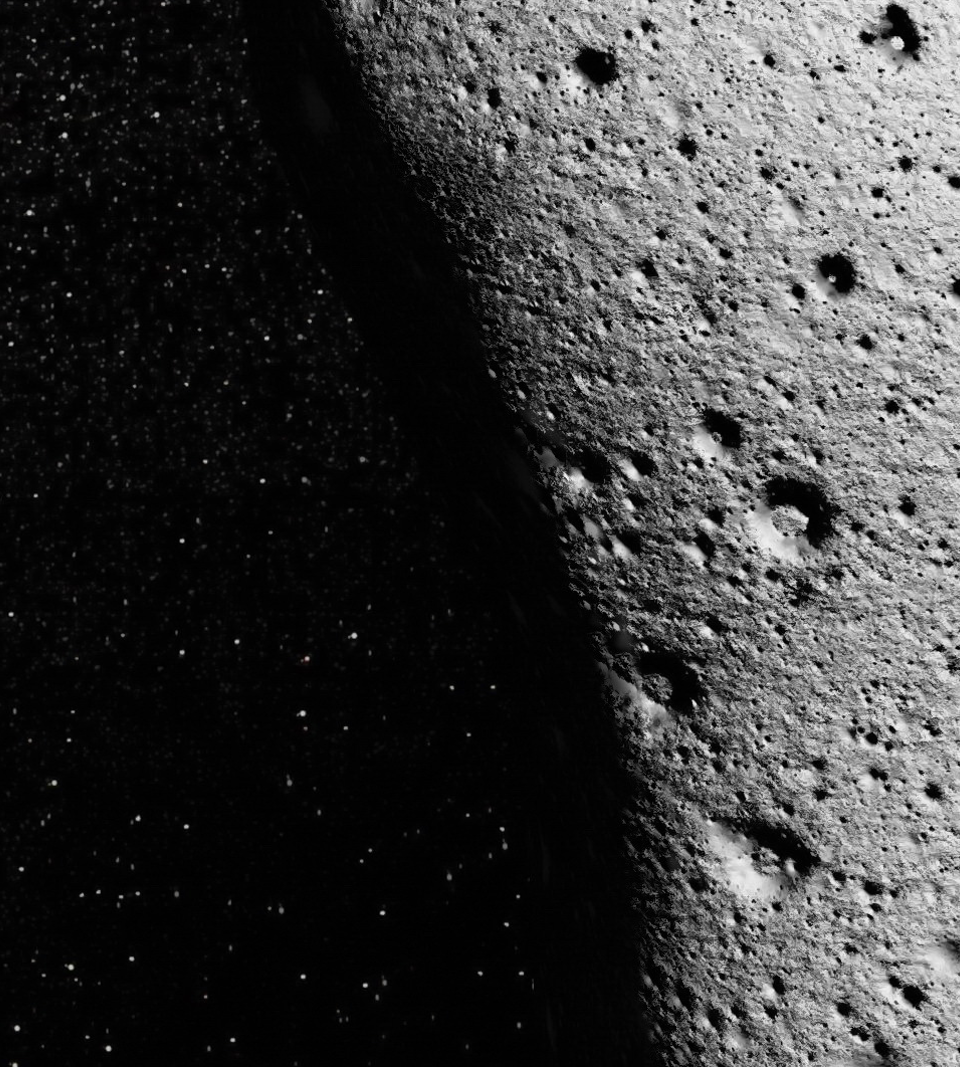 Power SCOE
Power SCOE is the reliable solution for powering, monitoring, and testingyour satellite's power subsystem during assembly, integration and test aswell as on the launch pad just prior to lift-off.
Ground Software
The Terma Ground Segment Suite (TGSS) contains many software products for both spacecraft operations and satellite testing.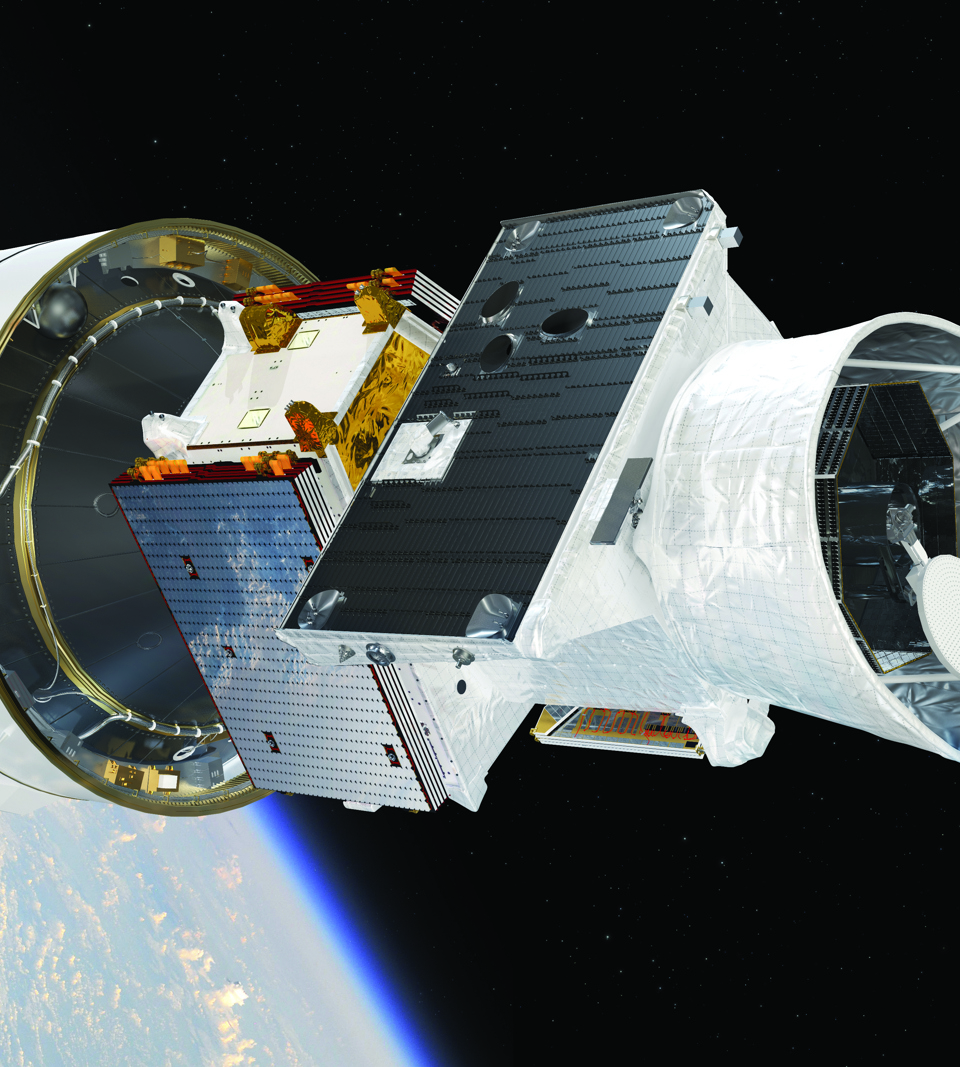 ESA - ATG Medialab
Satellite Control Systems
Automated satellite operations for single satellites through to fleets and constellations.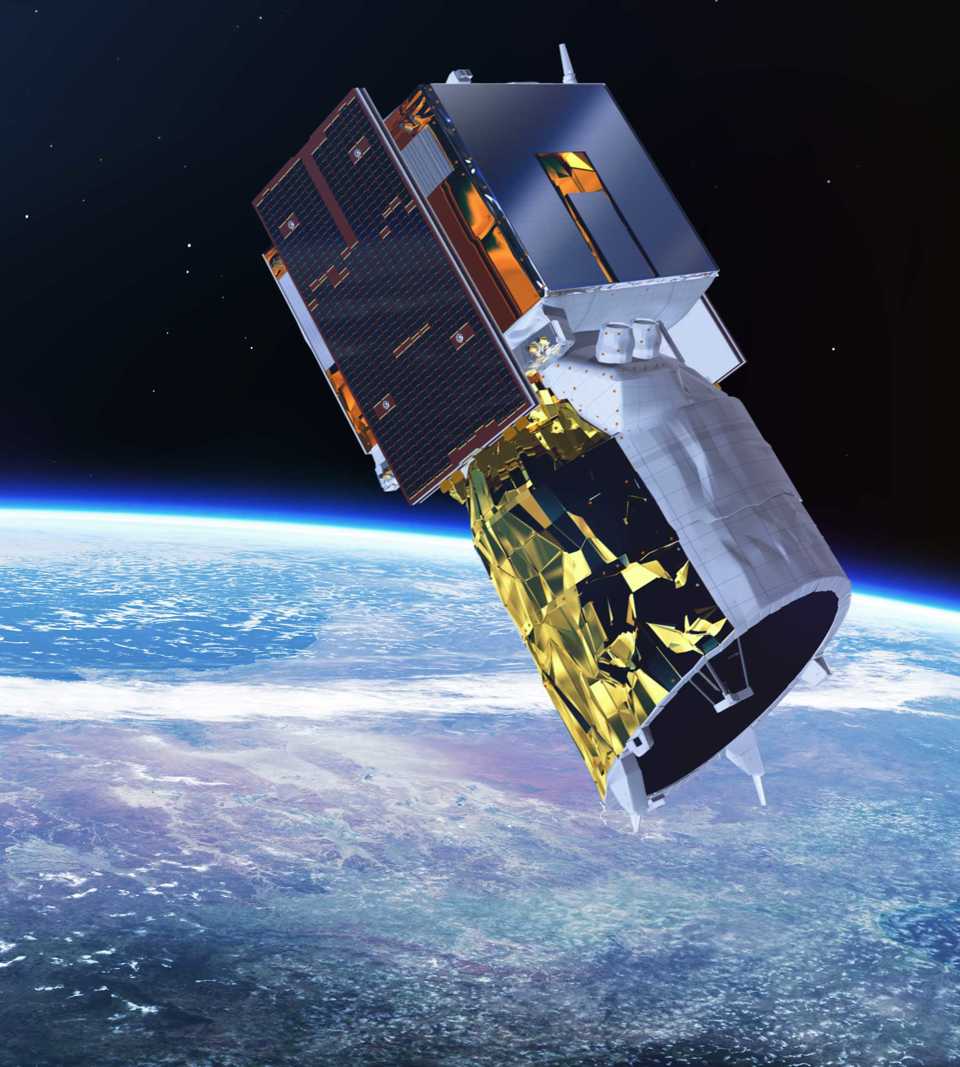 ESA
Flight Dynamics
Our ORBIT Flight Dynamics package and TRACK for orbit visualization and satellite status also support automated operations.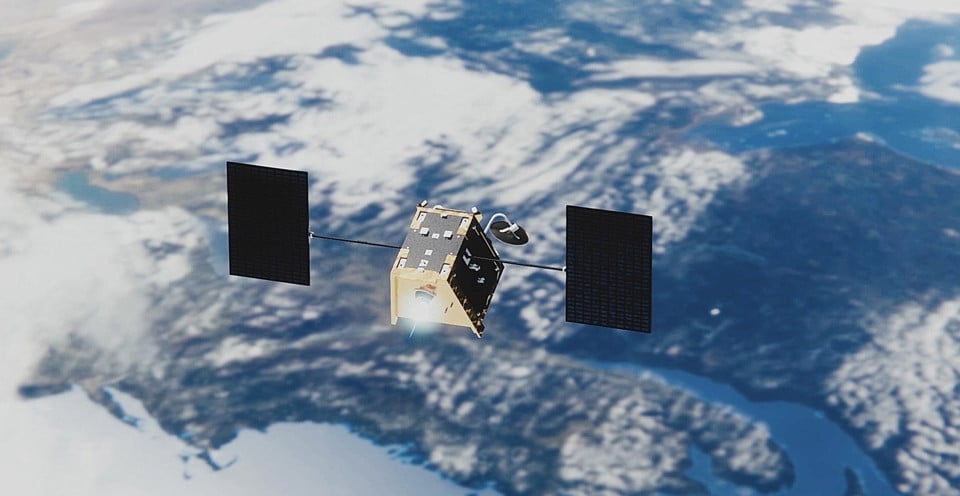 Central Checkout systems
Run an efficient testing program with our checkout systems for your spacecraft, payloads, and instruments.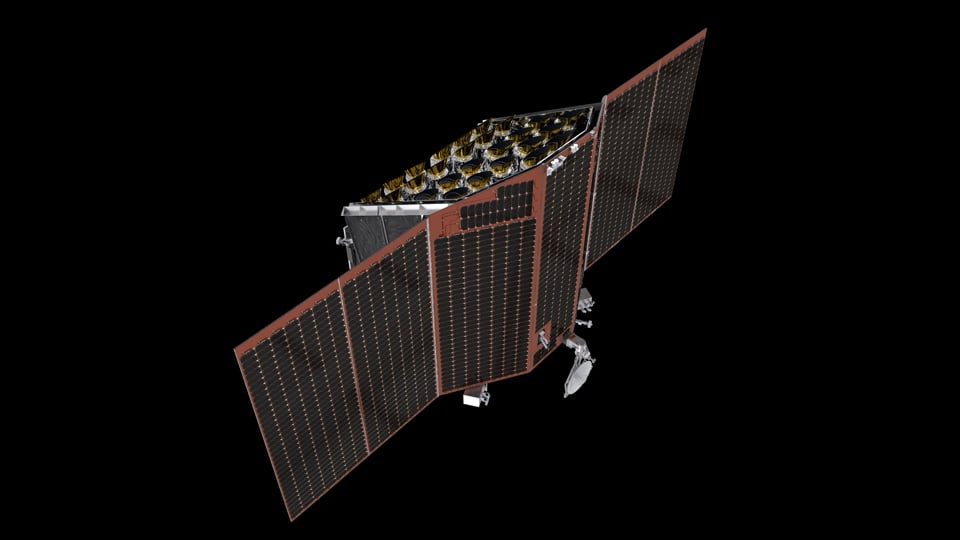 Flight Processor Emulators
TEMU is used to run unmodified flight software – for flight software testing and operational simulators.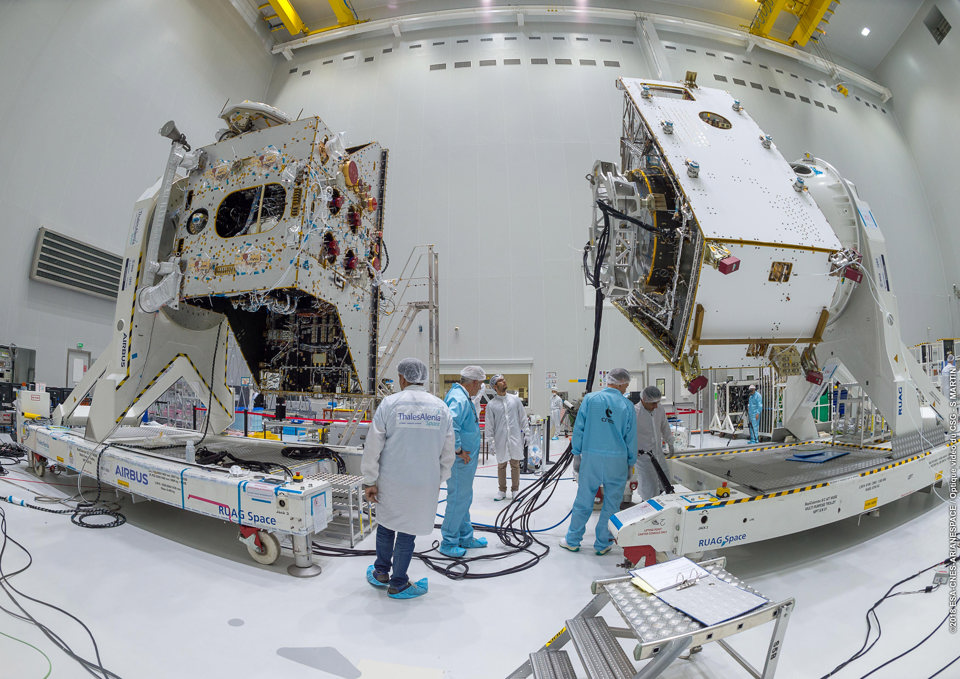 Test and Simulation
The CCS5 and TSC products allow you to control and test your spacecraft and subsystems.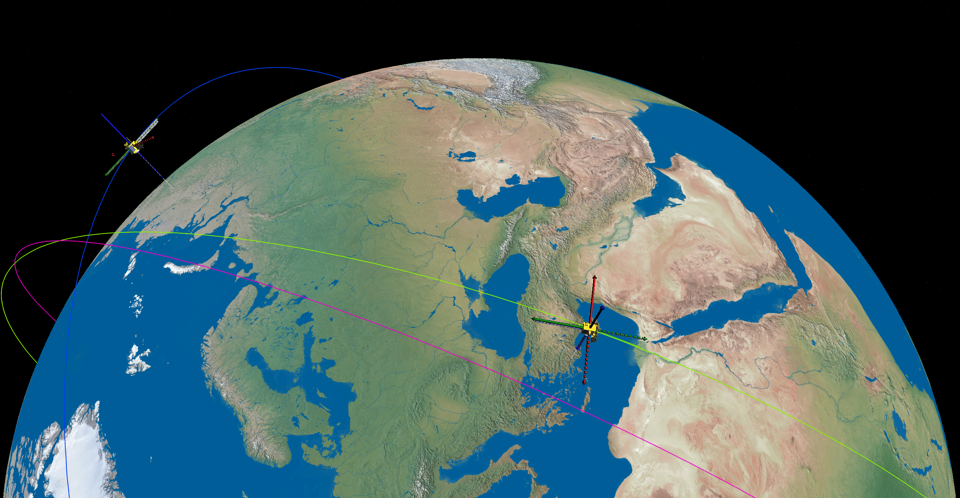 Ground Segment Suite
We provide an array of advanced products and solutions for the space and ground segment, including managing, monitoring and controlling satellites.